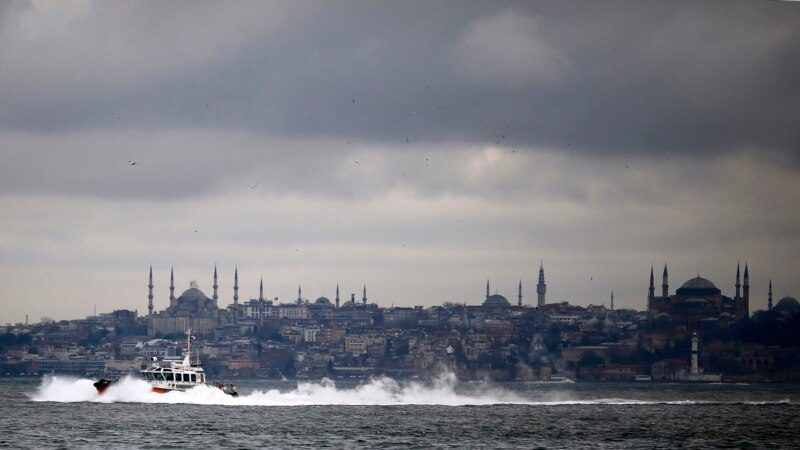 At the end of July, Russia removed weapons and military equipment from Syria on the Sparta II merchant ship. The country bypassed the ban on the movement of warships through the Bosporus and Dardanelles, introduced by Turkey since the beginning of the war on the territory of Ukraine. About it informs Bloomberg, citing US government sources, European intelligence and satellite imagery.
"Sparta II" belongs to the company "Oboronlogistics" controlled by the Russian Ministry of Defense. She is under US sanctions. In July, a merchant ship calmly passed the Bosphorus on its way from the Syrian port of Tartus and arrived in Novorossiysk, carrying at least 11 pieces of military equipment, the agency said.
According to the latest data from the MarineTraffic vessel tracking system, the Sparta II is still located in the port of Novorossiysk.
Bloomberg sources claim that Russia has repeatedly used merchant ships to transport weapons and military equipment across the Black Sea in circumvention of sanctions imposed by Turkey.
The representative of the Turkish side said that the vessel can only be checked if it is suspected of violating the law. The White House did not comment on the situation.
More Radio Liberty news: