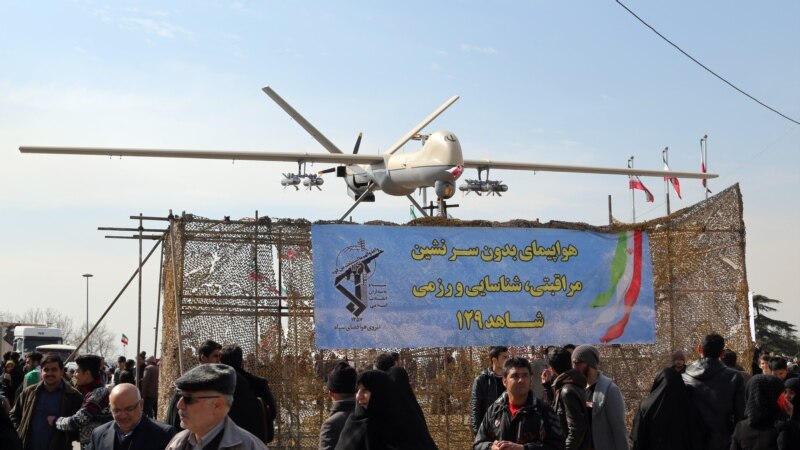 In recent weeks, Russians have been trained in Iran to operate Iranian-made drones, CNN reports citing a US official who has access to US intelligence.
"For several weeks, Russian officials have been training in Iran as part of an agreement to transfer Iranian drones to Russia." – says the interlocutor of CNN, which calls this information another signal that Moscow is ready to start buying drones in Iran.
In July, CNN reported on a Russian delegation's visit to Iran to see Iran's Shahed-191 and Shahed-192 drones capable of carrying precision-guided missiles. Then, US national security adviser Jack Sullivan said that, according to American data, Iran is ready to sell hundreds of drones to Russia for use in military operations in Ukraine.
Drones play an important role in the course of the war in Ukraine. Ukraine is successfully using Turkish Bayraktar drones and American drones for air attacks, while Russia is using domestic Orlans for aerial reconnaissance and electronic warfare. So far, the United States has refused to provide Ukraine with more powerful Gray Eagle drones, fearing that Moscow will perceive this as a step towards escalating the war.