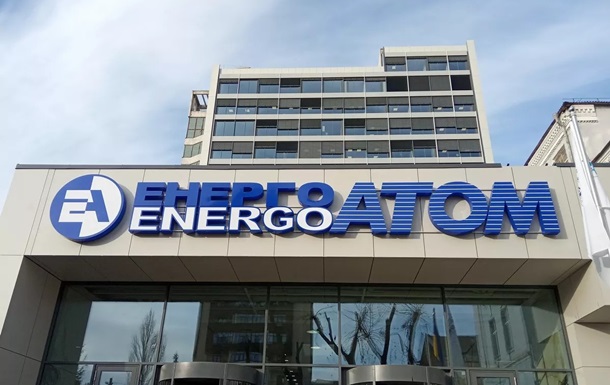 Photo: Energoatom
Energoatom lost UAH 4.8 billion of profit due to military actions of the Russian Federation
Russia's military aggression in Ukraine caused significant financial losses for the company.
The net loss of the state enterprise NAEK Energoatom for the first half of the year amounted to more than 4.76 billion hryvnias against more than 1.12 billion hryvnias of net profit in January-June 2021. This is evidenced by the data of the report on the financial results of the company. Interfax-Ukraine.
The volume of sold products decreased compared to the same period last year by 17.44% (by 6.9 million kWh) to 32.6 million kWh.
The main reason for these indicators is the occupation of the ZNPP by the Russians, which, after the capture, began to work in two blocks out of six. On July 14, she connected the third unit, but due to damage to the overhead line by Russian shelling, on August 5, she again switched to work in two units. The IAEA was informed that at the beginning of August, Energoatom was operating 10 blocks out of 15 available.
Revenues from the sale of electricity more than doubled (by UAH 35.88 billion) to UAH 67.06 billion. This is due to the transition from October 1, 2021 from the commodity to the financial model of JI for the population. This model provides that the company sells all electricity at the market price and compensates the tariffs for the population through the sale.
The company's net income amounted to UAH 67.62 billion. and exceeded the last year's figure by 64.5%, the sale of electricity is 99%. At the same time, the cost of production increased by 10% to UAH 23.41 million.
Energoatom expects in the future to expand the possibilities of exporting electricity to Europe: technically and in terms of resources.
Recall that on August 6, Russian aggressors fired at the ZNPP twice. Power unit No. 4 was switched off at the station.
Energoatom reported that the nitrogen-oxygen station and the combined auxiliary building were damaged as a result of the shelling.

News from Perild.com in Telegram. Subscribe to our channel