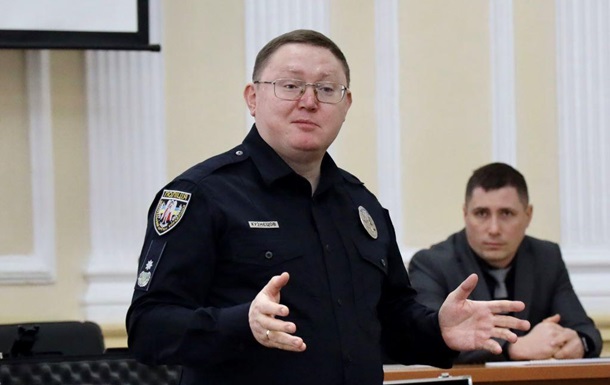 Photo: Educational and scientific portal of the Ministry of Internal Affairs of Ukraine
Deputy Chairman of the National Police – Head of the Criminal Police Mikhail Kuznetsov
Since February 24, cyber police have eliminated the consequences and prevented several hundred enemy attacks.
Since the beginning of the full-scale invasion of the Russian Federation, Ukrainian cyber policemen have repelled 83 enemy cyber attacks, and also prevented another 300. This was announced by Deputy Chairman of the National Police – Head of the Criminal Police Mikhail Kuznetsov during a briefing on Wednesday, August 10.
"Together with other law enforcement agencies, the consequences of 83 enemy cyber attacks were repelled and eliminated, and more than 300 cyber attacks that were under preparation were also prevented," he said.
According to him, since the beginning of the war in Ukraine, the cyber police have conducted more than 950 searches.
Cyber ​​police officers also identified over 1,700 Russian servicemen involved in the commission of war crimes on the territory of Ukraine. In addition, they identified more than 850 propagandists of the "Russian world".
Kuznetsov added that since February 24 this year, the cyber police have identified 50 collaborators, 44 of which have already been reported on suspicion.
It should be noted that the Ukrainian cyber police blocked Russian websites at the beginning of the full-scale invasion of the Russian Federation. Among the hacked sites are media resources, the site of public services, the Ministry of Defense, the State Duma, the Ministry of Emergency Situations and the Kremlin.
At the same time, Ukrainian cyber troops hacked into the database of contacts of the administration of Russian President Vladimir Putin. The telephone numbers of the Kremlin employees turned out to be in the public domain.

News from Perild.com in Telegram. Subscribe to our channel