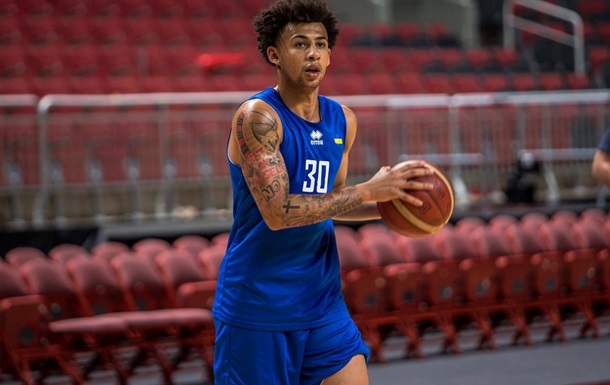 Photo: FBU
Sanon went to training camp
The national basketball team has begun preparations for qualifying for the World Championship and EuroBasket.
The Ukrainian national basketball team has begun the main preparatory stage for important matches. According to the message FBU official website wards Bagatskis finished training in Riga and went to Istanbul.
The coaching staff took 14 basketball players to Turkey, until the Sacramento Kings center Aleksey Len arrived in the national team.
The full list of players who went to the training camp is as follows: Denis Lukashov, Ilya Sidorov, Issuf Sanon, Vitaly Zotov, Svyatoslav Mikhailyuk, Pavel Krutous, Bogdan Bliznyuk, Ilya Tkachenko, Andrey Voinalovich, Artem Kovalev, Vyacheslav Bobrov, Vladimir Gerun, Dmitry Skapintsev, Artem Pustovoy.
The Blue-Yellows will play three friendly matches on the Turkish shores. Tomorrow, August 11, against the hosts – the Turkish national team, on August 12, Bagatskis' team will measure strength with Poland, and on the 13th – with Slovenia.
Recall that on August 24 and 27, the Ukrainian team will play important World Cup qualification matches against Italy and Iceland, respectively. After that, on September 2, the Ukrainians will start in the EuroBasket group stage.

News from Perild.com in Telegram. Subscribe to our channel