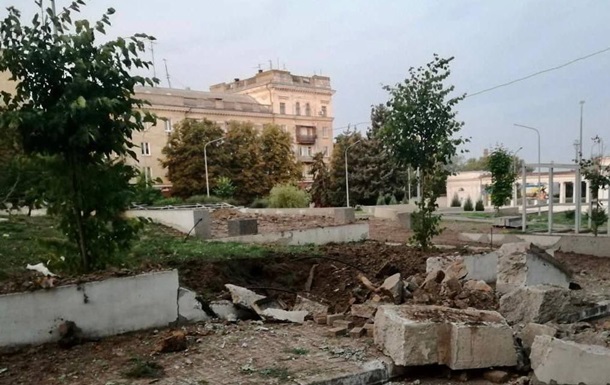 Photo: t.me/dnipropetrovskaODA
Russian troops covered the Dnepropetrovsk region with fire
As a result of the night shelling, 11 people were killed in the Nikopol district, ten in Marganets, and one in the Mirovskaya community. More than two dozen were also injured.
On the night of August 10, the Russian army shelled the Dnepropetrovsk region, killing 22 people. About it informed head of the regional military administration Valentin Reznichenko.
"In the Nikopol region, the Russian army killed 11 people, wounded – 13 people. The enemy fired at the area twice from Gradov. He sent 80 rockets to residential areas. Deliberately and treacherously struck when people were sleeping in their homes," the governor stressed.
Manganets and the World community also came under fire.
"In Marganets, ten people died, 11 were injured. Ten were in the hospital, seven of them were seriously injured. More than 20 high-rise buildings, the Central Scientific and Technical Center, the Palace of Culture, a hostel, two schools, the city council building and several more administrative premises were mutilated in the city," Reznichenko specified.
The power line in the city was put out of action, several thousand residents without electricity. Work emergency teams of electricians.
In Vyshetarasovka of the World Community, a woman became a victim of the shelling of the Russian Federation – her house was completely destroyed by an enemy shell.
Spouses also suffered. A woman with injuries in the hospital, her condition is assessed as moderate.