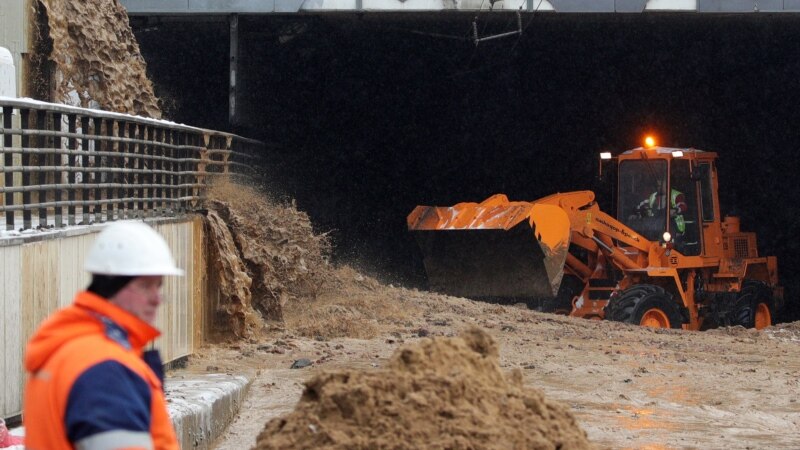 Employees of Mosvodokanal sent on a business trip to the self-proclaimed "LPR" recorded a video message to Vladimir Putin and complained that they were not being paid.
In the video, which published publication Ura.ru, one of the workers said that they were on a business trip in the city of Shchastya, Luhansk region.
"When deciding to come to the restoration of the LPR, we did not even suspect that we could be deceived, given the public attention drawn to this problem. We work without an employment contract. Our requirements were not satisfied. We ask for your assistance," the worker said.