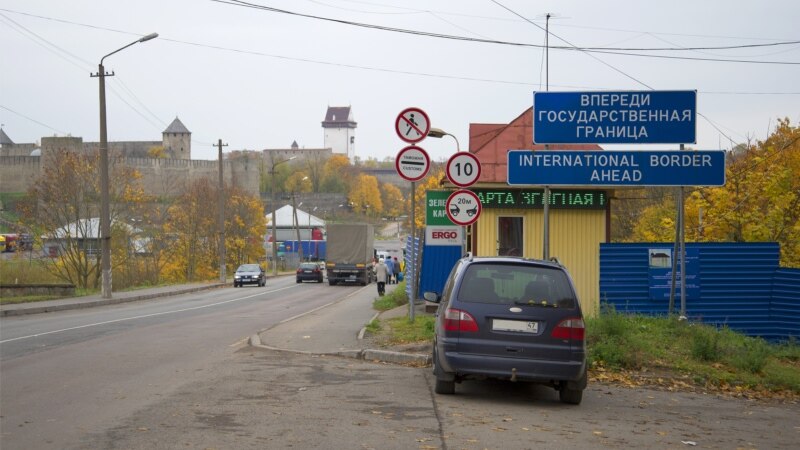 Izvestia employees Ksenia Soldatova and Dmitry Timofeev, who were detained in Estonia, had their visas revoked and banned from entering the European Union for three years.
"The visa was declared invalid, the decision was made on the basis of the following reasons: the conditions and purpose of the intended stay were not recognized," – quotes newspaper document.
Soldatova and Timofeev were detained on August 12 while traveling by train from Narva to Tallinn. Newspaper "Izvestia" claimsthat they were in Estonia as tourists, but "could not ignore the latest events" and decided to prepare materials on the restriction of the issuance of visas to Russians and the deprivation of the T-34 tank of the status of a monument.
On August 11, the Estonian authorities decided close borders for Russians with Schengen visas issued by the country. This decision only applies to visas issued by Estonia and does not affect visas issued by other Schengen countries. However, next week the government intends to discuss ways to ban entry to all Russian citizens.