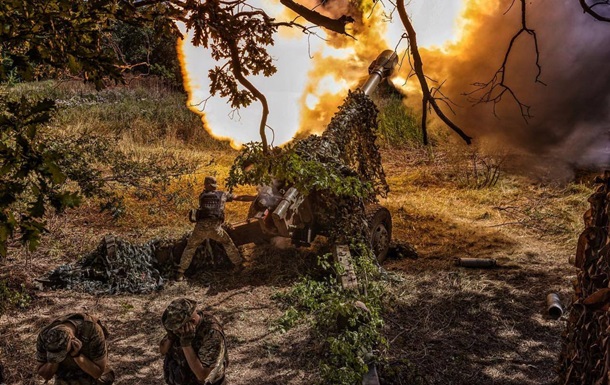 Photo: Zelenskiy / Official
Ukraine changes its military strategy after receiving new long-range weapons
The support of partners is one of the determining factors in the upcoming victory of Ukraine over the Russians, experts say.
Ukraine has managed to change its military strategy with the help of new long-range weapons received from Western partners. With the new weapons, the country has succeeded in slowing down the advance of Russian troops. About this on Saturday, August 13, says in The New York Times.
The publication notes that the period from spring to summer for the Ukrainian army was very difficult. Ukrainian defenders were bombarded daily by Russian artillery in eastern Ukraine, gradually losing ground and losing hundreds of fighters a day in uneven battles.
"But in recent weeks, Ukraine has changed its strategy with new weapons and succeeded, at least for the moment, in slowing down Russia's advance."
"By striking deep behind enemy lines, the Ukrainians are draining Russia's combat potential, slowing its advance in the east and creating new vulnerabilities in the south," the article says.
Experts say the new weapons have also forced Russia to reposition itself on the battlefield, giving the Ukrainian military some breathing room to make more strategic decisions.
"The new strategy is well suited for a counter-offensive on Kherson, the supply of which depends on only four bridges across the Dnieper," the publication believes.
At the same time, the publication notes that the Russian military is still strong enough to continue offensive operations.
Since the Russian military far outnumbers Ukrainian forces in terms of troops, weapons and ammunition, the Ukrainian armed forces had to be innovative and flexible.
Recall that the Russian military command has concentrated a colossal amount of resources in the Donbass, heavy fighting continues there.

News from Perild.com in Telegram. Subscribe to our channel