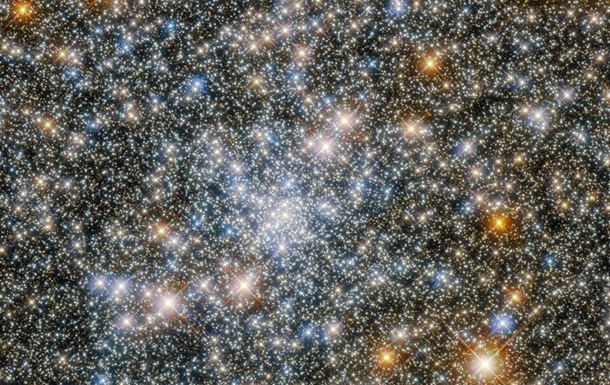 Photo: esahubble.org
star cluster NGC 6540
The discoverer of this object is Friedrich Wilhelm Herschel, who first observed the object on May 24, 1784.
The Hubble Space Telescope, using its Wide Field Camera 3 and Advanced Camera for Surveys, took a photo of the globular cluster NGC 6540 in the constellation Sagittarius. About it informs press service of the observatory.
It is noted that NGC 6540 is a globular cluster, a stable, closely related set of stars. The population of these clusters can range from tens of thousands to millions of stars, all of which end up in a tight group due to mutual gravitational attraction.
Hubble looked into the heart of NGC 6540 to help astronomers measure the age, shape and structure of globular clusters at the center of the Milky Way, according to the agency.
Globular clusters contain information about the earliest history of the Milky Way, so studying them can help astronomers understand how our galaxy evolved.
Earlier it was reported that scientists have published an image of the supernova remnant G261.9 + 5.5.

Hubble took a photo of a cloudy landscape in the Orion Nebula

News from Perild.com in Telegram. Subscribe to our channel