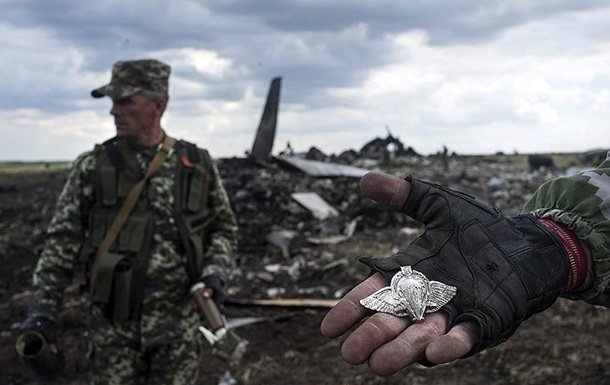 Photo: facebook.com/vitalik.pog
Wagner PMCs are concentrated in the Bakhmut area
Military experts note that none of these groups is homogeneous in composition.
at the Institute for the Study of War (ISW) identified six main geographical groupings of Russian troops and other Russian-controlled forces – PMCs and "LDNR".
It is noted that in the north-east of the Kharkiv region, the troops of the Western Military District are fighting "at least partially". There are not enough troops here for a major offensive.
On the line Izyum-Slavyansk concentrated mainly "volunteer" battalions (knitted together after the start of a full-scale invasion), as well as some parts of the Eastern Military District. According to military analysts, since the "volunteer" battalions are poorly trained and generally do not reach the regular strength, this direction is not a priority for the Russian command.
Units of the Central Military District, supplemented by some units of the self-proclaimed "republics", are fighting in the Seversk-Lysichansk sector. The ISW calls the commander of the Central Military District, Colonel General Alexander Lapin, the commander of this association. In this area, the "operational pause" announced by the Russian command is over, the troops resumed their offensive attempts.
The Wagner PMC, as well as separate units of the Western Military District and the LPR, are concentrated in the Bakhmut area. Wagner fighters participated in most of the recent captures in this area, in particular in the capture of the Uglegorsk TPP. The headquarters of Wagner is located in Popasna, 40 km northeast of Bakhmut, and this very object came under fire from HIMARS on Sunday.
Units of the "DPR" are fighting in the direction of Avdiivka-Donetsk.
As for the south, here is the most heterogeneous grouping.
It is noted that the basis of the Russian troops in the Zaporozhye and Kherson regions were originally parts of the Southern and military districts. But in anticipation of a Ukrainian counteroffensive, units of the Eastern Military District, airborne troops and the National Guard were transferred here. Russian command.
Earlier it was reported that the Armed Forces of Ukraine liquidated a group of "Wagnerites".
Recall that ISW said that the Russian army deliberately increases attacks in eastern Ukraine.

News from Perild.com in Telegram. Subscribe to our channel