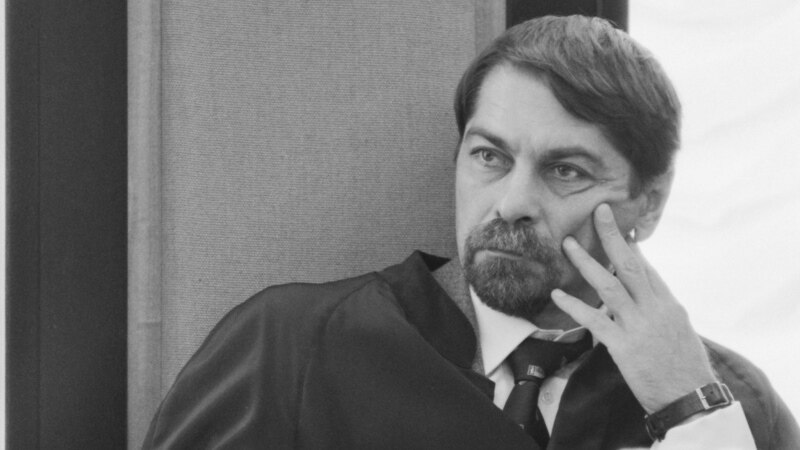 Retired Judge of the Constitutional Court of Russia Anatoly Kononov has died. He was 75 years old writes Interfax. He repeatedly criticized court decisions and expressed his independent position on issues that had a wide resonance.
Anatoly Kononov graduated from the law faculty of Moscow State University, after which he worked as a secretary and bailiff in the people's courts, and was an investigator in the prosecutor's office. Since 1980, he has been engaged in scientific and pedagogical work. In 1990, Kononov was elected a people's deputy of the RSFSR, he was a member of the Democratic Russia faction.
Kononov became a judge of the Constitutional Court in 1991. From 1992 to 2005, he published 43 dissenting opinions, including those on cases of the dissolution of the CPSU, on the definition of "treason" in the Criminal Code, and on the entry of troops into Chechnya in 1994. He believed that the corresponding decree of President Boris Yeltsin violated the Constitution. Anatoly Kononov also criticized the violation of the rights to freedom of assembly.
At the end of 2009, Kononov gave an interview to the Sobesednik publication criticizing the judiciary and the president's decision on the procedure for electing the leadership of the Constitutional Court. His interview was published under the title "There are no independent judges in Russia." After that, Anatoly Kononov announced that he was leaving the judicial post on January 1, 2010 of his own free will. In the Constitutional Court, Kononov's resignation was explained by the state of health.