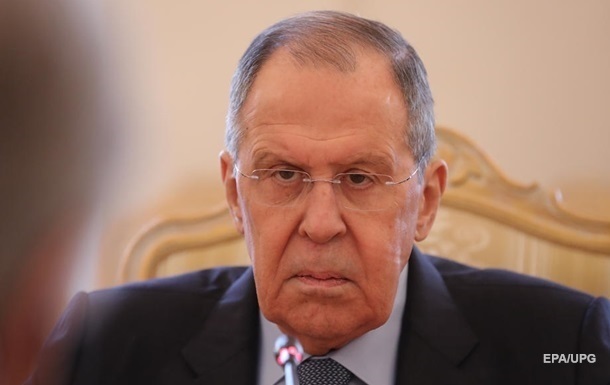 Russian Foreign Minister Sergei Lavrov
In late February, the United States imposed sanctions on Lavrov, which include, among other things, a ban on entry into the country.
Russia demands from the United States to ensure unhindered access for the Russian delegation to participate in the UN General Assembly in New York. This was announced on Wednesday, August 17, by the Russian ambassador to Washington, Anatoly Antonov, reports the Russian Interfax.
"We can say with confidence that we would like to see Sergei Viktorovich Lavrov at the UN General Assembly.
In recent years, the United States has more than once created difficulties for us with business trips, including on the UN line. The embassy has already applied to the White House, the State Department with a demand to fulfill the obligations of the country on whose territory the UN headquarters is based, and to immediately issue visas to the minister and all members of the Russian delegation," Antonov said.
"Tomorrow I will have another visit to the State Department, where I intend to raise this problem as one of the central issues, the problem of the full-scale, full-fledged participation of our minister and delegation at the upcoming September events in New York," the ambassador added.
Recall, Sergey Lavrov said that Moscow's military goals in Ukraine "now go beyond the Donbass", Moscow is aimed at the Kherson and Zaporozhye regions.
The Pentagon reacted to Lavrov's words about "changing goals in Ukraine. The United States believes that the words of the head of the Russian Foreign Ministry are nothing new for Western countries.

News from Perild.com in Telegram. Subscribe to our channel