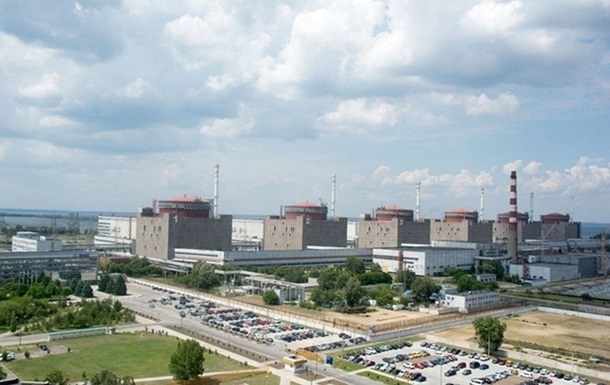 Photo: energoatom_ua/8593
Ukraine is not against the IAEA visit to the Zaporozhye NPP, but not through the occupied territories
Ukraine can allow the IAEA mission to the Zaporozhye NPP only on the territory under its control.
IAEA specialists can enter the Zaporozhye NPP only through government-controlled territory. The principal position of the Ukrainian authorities was voiced by Foreign Minister Dmitry Kuleba, writes Public on Wednesday, August 17th.
"With everything else, I, we will be absolutely open and take into account the wishes of the IAEA as much as possible, in terms of logistics and security," he said.
The minister intends to discuss with the IAEA the terms of the delegation's visit to the Zaporozhye NPP.
Kuleba noted attempts by Russian propaganda to shift the blame to Ukraine for preventing the IAEA from entering the nuclear power plant.
"That is, when they are preparing to block something, they begin to shift responsibility in advance using propagandistic methods, we went through all these tricks, no one is falling for them. What Russia is doing there is a threat not only to Ukraine, but to the whole world," – he said.
As is known, Russia declares that it cannot guarantee the safety of the IAEA specialists on the route to the ZNPP in the territories not occupied by it.
The head of the IAEA, Rafael Mariano Grossi, has repeatedly stated his readiness to send a mission to the ZNPP to check the situation there.
According to the estimates of the Ministry of Internal Affairs and Energoatom, the situation with the militarization of nuclear power plants by the invaders continues to deteriorate.

News from Perild.com in Telegram. Subscribe to our channel