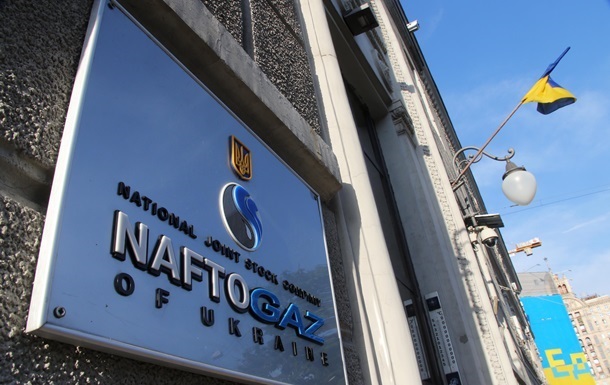 Photo: Naftogaz
Naftogaz again failed to repay the debt on Eurobonds
At the meeting of Eurobondholders, only 22% of the votes were cast in favor of deferred payments, with the required minimum of 75%.
Naftogaz for the second time failed to obtain consent from creditors for a two-year deferral of bond payments. This is stated in the message of the company on the Irish Stock Exchange, informs Interfax-Ukraine on Wednesday, August 17th.
"The required quorum (over 2/3) was reached only at the meeting of holders of Eurobonds for $ 335 million maturing in July 2022, but only about 22% of the votes were submitted for the postponement, with the required minimum of 75%," the message says.
For the other two issues – maturing in 2024 for 600 million euros and maturing in 2026 for $500 million – there was no quorum, so repeat meetings will be called.
Naftogaz specified that the owners of approximately 49% of the bonds registered for the Eurobond meeting in 2024 and approximately 74% of the votes cast were cast in favor of the NJSC proposal.
As for the 2026 Eurobonds, which are due in November, about 54% registered for the meeting, and about 43% of the votes were in favor of deferment.
Repeat meetings for Eurobonds-2024 and Eurobonds-2026 are scheduled for 31 August.
"Based on the quorum presented at the initial meetings, it is expected that the adjourned meetings that will be held in respect of the 2024 bonds and 2026 bonds will have a quorum," the NAC notes.
Recall that on July 26, Naftogaz defaulted on Eurobonds, as their holders rejected the restructuring proposal. On August 3, Naftogaz sent a second request to investors. The media reported that he was also rejected.

Naftogaz told about negotiations with creditors

News from Perild.com in Telegram. Subscribe to our channel