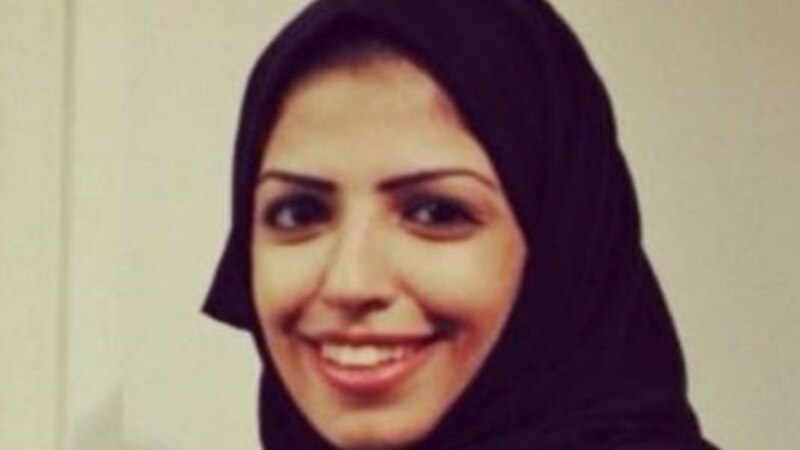 A court in Saudi Arabia has sentenced Salma al-Shebaab to 34 years in prison for reposting human rights activists' messages on Twitter. It is reported by The Washington Post.
Al-Shebab is 34 years old and has two children. The Saudi Arabian resides in the UK and is a postgraduate student at the University of Leeds. She came to her homeland in December 2020 during the holidays to take her family to the UK, but already in January 2021 she was arrested.
The court first sentenced al-Shebab to six years in prison on charges of using the site to destabilize public security. Twitter posts in which the convict wrote about the need to release prisoners who fought for women's rights, and retweets on a similar topic, were considered a crime.
On August 15, 2022, the term was extended to 34 years – before the appeal, the prosecutor's office added new charges of assisting individuals who intended to organize riots. In addition, al-Shebab was banned from leaving Saudi Arabia for another 34 years.
According to human rights activists, the term for a graduate student has become the maximum of all ever assigned to activists.
The Washington Post notes that the verdict was handed down a month after US President Joe Biden's visit to Saudi Arabia. The newspaper urged Biden to demand the release of the convict.