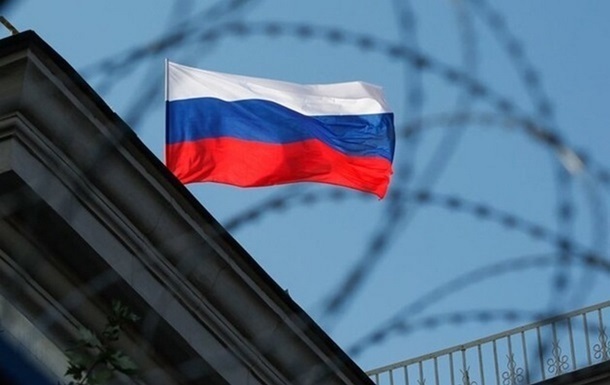 Photo: atr.ua
The world begins to prepare laws for the confiscation of Russian assets
Many countries require changes in legislation to confiscate state property. However, this process is already beginning.
Most countries have legal problems with the confiscation of Russian assets in favor of Ukraine. On Wednesday, August 17, the Deputy Minister of Justice of Ukraine, Irina Mudraya, spoke on the air of the telethon.
She noted that so far no country has confiscated Russian assets in civil proceedings. At the same time, all democratic countries support Ukraine in an effort to hold the Russian Federation accountable and make sure that it pays for the damage.
"Blocking confiscation and channeling funds to compensate for damage requires considerable effort for our partners. Some states, such as Germany, have provisions at the level of the Constitution that provide sovereign immunity to state property of the Russian Federation and restrict property rights," Mudraya said.
According to her, such countries need to introduce legislative changes at several levels.
"There are states that can do this on their own without any European conventions, without intervention at the level of international organizations. For example, the United States and Canada. Canada has already taken the first step – they have adopted legislation that allows the confiscation of private and sovereign assets. The United States also has a number of bills providing for the confiscation of Russian assets and their transfer in favor of Ukraine," said Irina Mudraya.
According to her, now confiscation occurs only in criminal proceedings concerning assets acquired by criminal means.
Wise also added that bills are being developed at the EU level to allow the confiscation of assets of individuals who are trying to avoid sanctions.
Recall, on June 24, the Canadian Senate approved a bill by Prime Minister Justin Trudeau that allows the confiscation of Russian assets.
And in July, the EU began to prepare a law on the confiscation of assets of the Russian Federation. The European Parliament has already approved the relevant directive. In October, it must be approved by the EU Council.

News from Perild.com in Telegram. Subscribe to our channel