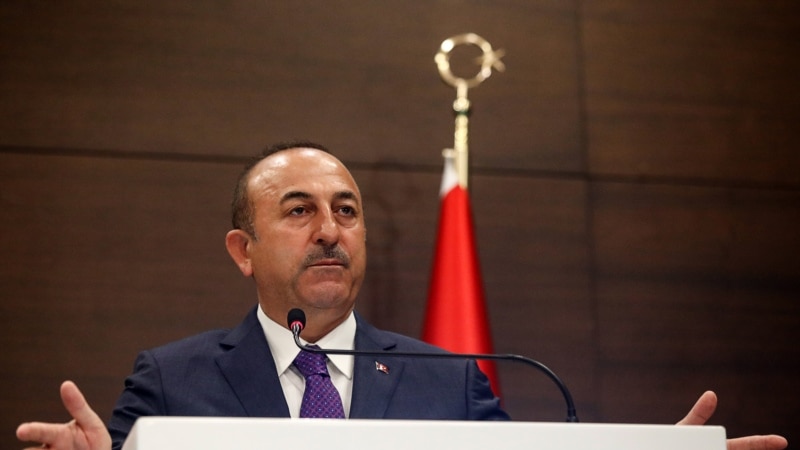 Turkish Foreign Minister Mevlut Cavusoglu said Turkey would restore full diplomatic relations with Israel. At a press conference on Wednesday, he informedthat the country will soon nominate an ambassador to Israel, a consul general will be appointed later. Israel, for its part, will also restore its diplomatic representation in Turkey.
Israeli Prime Minister Yair Lapid emphasizedthat the resumption of diplomatic relations with Turkey is an important step for regional stability and very significant economically for the citizens of Israel.
Earlier, Turkish President Recep Tayyip Erdogan, at a meeting with ambassadors in Ankara, said that Turkey's diplomatic presence in Israel, among other things, would allow Turkey to help the Palestinians.
A day earlier, Israeli Foreign Ministry Director General Alon Ushpitz and Turkish Deputy Foreign Minister Sedat Onal held telephone conversations in which they came to a final agreement on the return of diplomatic relations between the countries in full.
In 2022, the authorities of both countries took many steps towards rapprochement. Israeli President Isaac Herzog in March inflicted The visit to Ankara was the first official visit by an Israeli leader to Turkey in more than a decade. Erdogan called Herzog's visit a turning point and promised that Turkey would fight anti-Semitism, Islamophobia, xenophobia and racism. The countries also signed an agreement on the resumption of flights of national airlines between Turkey and Israel.
Diplomatic relations between Israel and Turkey were not officially interrupted, but worsened since the early 2010s, until they practically disappeared. In 2018, Israel and Turkey withdrew their ambassadors and closed their diplomatic missions.