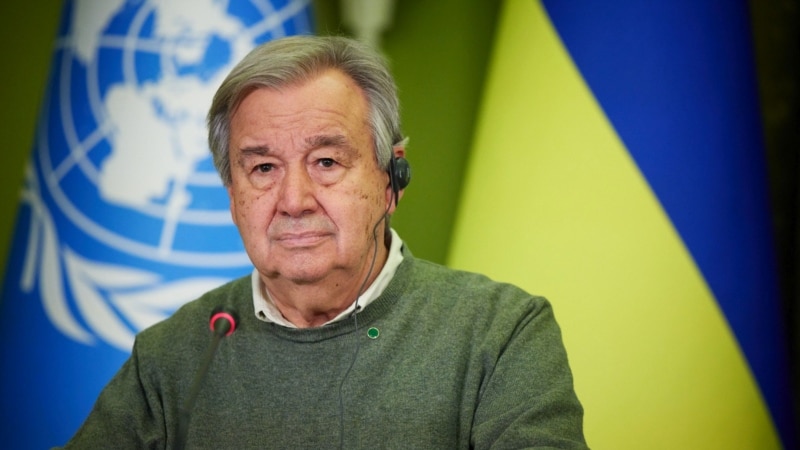 UN Secretary General António Guterres arrived in Lviv. This was announced on Twitter by a representative of Guterres.
On Thursday, August 18, the head of the UN will meet with the presidents of Turkey and Ukraine, Recep Tayyip Erdogan and Volodymyr Zelensky. The plans include discussing the situation around the Zaporizhzhya NPP and investigating the shelling of the colony in Yelenovka.
On August 19, Guterres will visit Odessa, and the next day he will visit the Joint Coordination Center in Istanbul, formed as part of the grain deal.
The media also note that Turkish leader Recep Tayyip Erdogan will once again try to act as a mediator in the current confrontation between Russia and Ukraine.
At the end of July, Turkish Foreign Minister Mevlut Cavusoglu called on Moscow and Kyiv to resume peace talks. Then he saidthat there are no winners in war.
More Radio Liberty news: