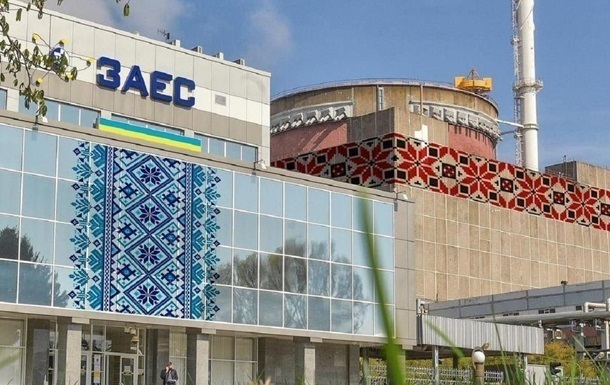 Photo: Energoatom
The occupiers can stage a provocation at the ZNPP and blame Ukraine
In the video from the station's engine room, several trucks of the Russian occupation troops can be seen.
A video allegedly from the Zaporozhye nuclear power plant appeared on the network, in which trucks of Russian invaders are visible in the engine room of the station. CNN said it was able to confirm the authenticity of the footage.
The footage shows one of the six engine rooms located on the western side of the nuclear power plant, located in the southeastern city of Energodar. Each turbine room is connected and built into a large building that houses a nuclear reactor. Vehicles that look like standard Russian military trucks parked on the far western edge of the building on the first floor, just over 400 feet (130 meters) from the reactor.
The video shows at least five vehicles, one of which is marked with a "Z", and at least two tent-like structures nearby.
It is not clear from the video whether the pallets and tent-like structures are part of the Russian military or related to the operation of the power plant.
Ukraine demands to demilitalize the nuclear power plant, but Russia is against it.

News from Perild.com in Telegram. Subscribe to our channel