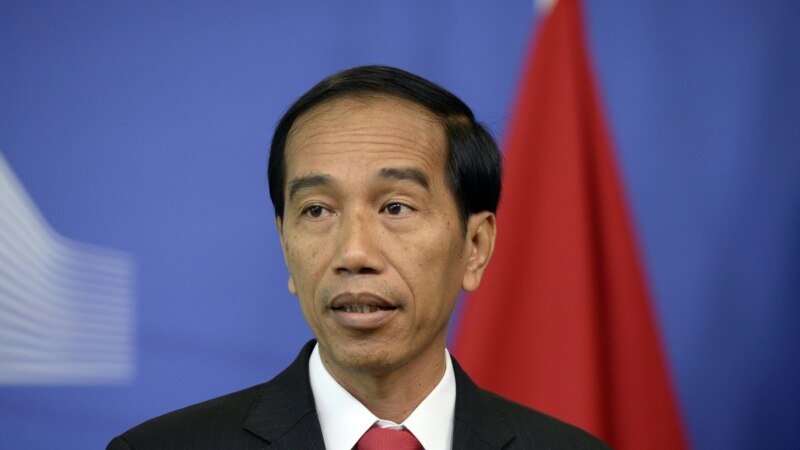 Indonesian President Joko Widodo said that Vladimir Putin is going to personally take part in the G20 summit, which is to be held on November 15-16 on the Indonesian island of Bali.
As Viodo said in an interview Bloomberg, the Russian president personally informed him of his desire to come to the summit. According to the President of Indonesia, Chinese President Xi Jinping is also going to come to Bali.
A Kremlin spokesman declined to comment. An unnamed Russian official familiar with the situation confirmed to the agency that Vladimir Putin plans to attend a meeting of G20 leaders.
Earlier, the press secretary of the President of Russia Dmitry Peskov said that Putin would take part in the summit, but did not specify in what format.
On June 29, Italian Prime Minister Mario Draghi announced that the Indonesian authorities had ruled out the personal presence of Vladimir Putin at the summit. "As for President Putin at the G20, the President of Indonesia [Джоко Видодо] ruled it out categorically [российский президент] won't come," Draghi said.
At the end of June, Widodo came to Moscow, where he met with Vladimir Putin. August 18, they conducted a telephone conversation in which, according to the Kremlin, they touched upon preparations for the summit. Other details are not given.
As Bloomberg notes, if Putin's visit takes place, the G20 summit will be the first event with the participation of Western leaders since the start of the war in Ukraine, which will be attended by the Russian president.