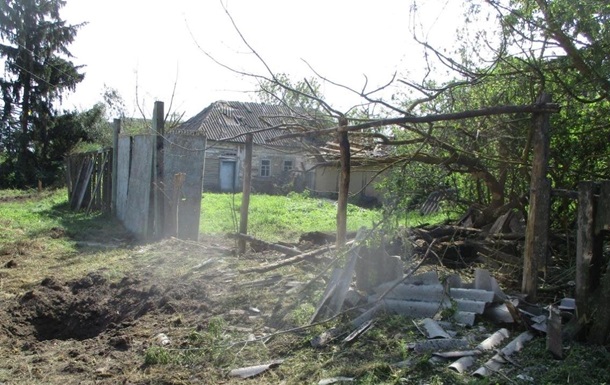 Photo: facebook.com/UA.National.Police
The results of the Russian strikes on the Sumy region on August 18
Border towns and villages are exposed to shelling from mortars, rocket and cannon artillery.
The troops of the Russian Federation continue to shell the border settlements of the Sumy and Chernihiv regions. During the past 24 hours, the enemy fired from mortars, rocket and cannon artillery, reported press service of the Ministry of Internal Affairs.
It is noted that 35 explosions thundered in the Belopolskaya community in the Sumy region. As a result of the morning shelling, a non-residential house and a school building were damaged.
After lunch, the invaders from 82-mm mortars hit the outskirts of one of the settlements of the Krasnopol community, about a dozen explosions were heard. Also, one of the settlements of the Miropol community was covered with 120-mm mortars, about 20 arrivals were recorded there.
In the Chernihiv region, the Novgorod-Seversk and Semenov communities were attacked.
"Twice in a day, enemy rocket and cannon artillery covered the territory of the Novgorod-Seversk community with fire, more than two dozen explosions were recorded in total. In the morning, three 120-mm caliber mines exploded on the territory of the Semenov community," the ministry said.