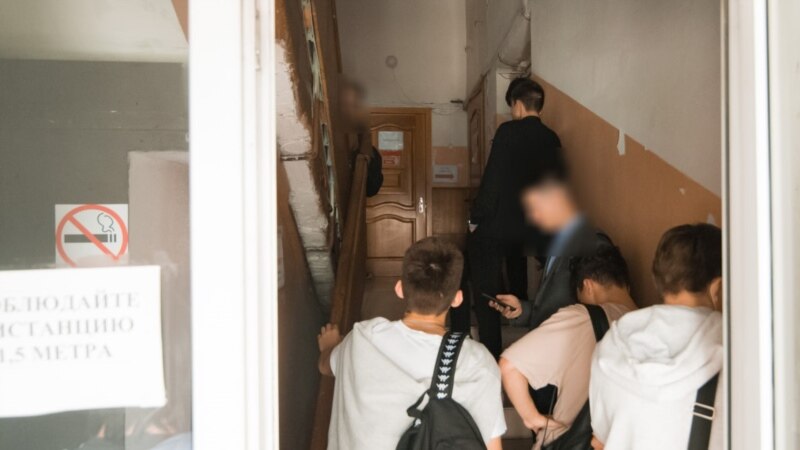 Germany called on the EU countries to provide asylum to Russians who want to hide from the forced mobilization announced in Russia, or who "oppose the war in their country at great personal risk." with appropriate statement the German human rights organization Pro Asyl, which provides support to applicants for refugee status and those wishing to enter Germany, spoke. She was supported by members of the Free Democratic Party of Germany and the Green Party.
According to the head of Pro Asyl Günter Burckhardt, one of the possible options for helping Russian citizens could be the issuance of humanitarian visas.
"According to EU law, those who avoid a war that violates international law have the right to asylum and protection. In this sense, Germany and Europe should organize a non-bureaucratic admission of people who vote with their feet against Russia's aggressive war," the head of the European department of Pro also said. Asyl Carl Coppon.
"Everyone who hates Putin's path and loves liberal democracy is very welcome in Germany," German Justice Minister Marco Buschmann said in turn.
On the morning of September 21, Russian President Vladimir Putin announced a partial mobilization in the country "in connection with the situation in Ukraine." The Russian head said that citizens who are in the reserve will be subject to conscription. First of all, we are talking about those who served in the armed forces, and also have certain military specialties and experience. Defense Minister Sergei Shoigu, who spoke after Putin, said that Russia had "a huge mobilization resource" and noted that "300,000 reservists will be called up during partial mobilization."
After that, protests against the mobilization began in dozens of Russian cities. Over a thousand people were detained at the actions that took place on Wednesday.
In addition, after Putin's speech in Russia, the demand for flights abroad. According to the portal for ordering air tickets Aviasales, on Wednesday, September 21, all direct flights to the republics of the former USSR neighboring the Russian Federation – Armenia, Georgia, Azerbaijan and Kazakhstan were sold out. Turkish Airlines announced that seats for flights to Istanbul will reappear only from September 24, and the next opportunity to fly with AirSerbia to Belgrade will appear only on September 26. Tickets for domestic flights to border cities are also in high demand. For example, a flight from Moscow to Vladikavkaz to the border with Georgia on Wednesday cost more than $750 – more than ten times more than usual.
More Radio Liberty news – in the video: