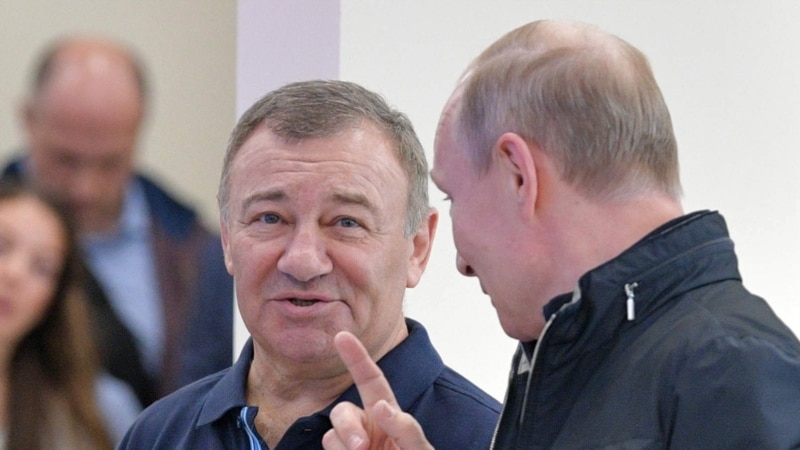 In Finland, the assets of Russian billionaires Boris and Arkady Rotenberg, members of the close circle of Russian President Vladimir Putin, as well as the assets of Yandex, one of the founders of which, Arkady Volozh, fell under EU sanctions, were arrested. This was reported on Thursday by the newspaper Helsingin Sanomat.
According to the publication, the decisions to seize the assets of businessmen under EU sanctions were made in August – early September.
The measures affected the shares of Långvik Capital associated with the Rotenbergs and its stake in two other companies. Thus, the Finnish authorities gained control over the shares of the Helsinki Halli ice arena located in Helsinki and the company Långvik, which manages the hotel complex.
As for the arrested accounts of the Finnish division of Yandex, it is noted in this regard that it operates the Yango taxi service and a data center in the city of Mäntsälä, writes Forbes.
Arkady Volozh was on the EU sanctions list in early June, when Brussels announced the sixth package of restrictions against Russia because of the war in Ukraine. After that, Volozh left all posts in Yandex. The company itself was not subject to sanctions. But the Finnish authorities in their decision cite EU arguments that Yandex is "responsible for preferring Russian state media and the state agenda in search results" and for removing content that criticizes the country's government and aggressive war.
More Radio Liberty news in videos: