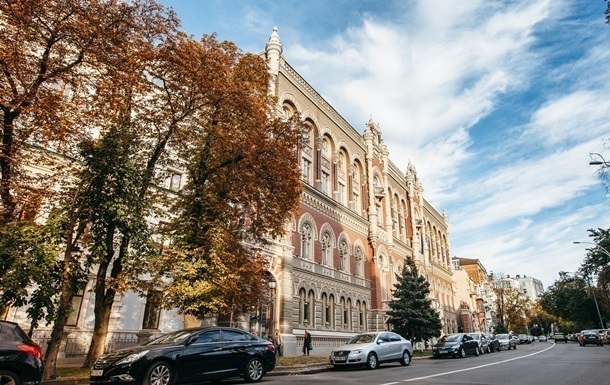 Photo: NBU press center
Interest income of the NBU almost doubled
The financial result was significantly affected by the revaluation of financial instruments in the amount of more than UAH 42 billion.
The consolidated profit of the National Bank for the first half of 2022 amounted to UAH 69.7 billion, informs press service of the Central Bank on Thursday, September 22.
Thus, interest income amounted to UAH 41 billion, which is 1.7 times more than in the same period last year. This is due to the increase in the volume of interest-bearing assets and the growth of interest rates.
The volume of NBU assets for six months increased by 3% to UAH 1,417 billion.
At the same time, it is noted that the Russian invasion had a significant impact on the structure of the NBU balance sheet. In particular, as a result of the purchase of military government bonds, the share of Ukrainian securities in the NBU portfolio increased from 23.5% (at the beginning of the year) to 39%. On the other hand, due to the decrease in the volume of gold and foreign exchange reserves, the share of assets forming them decreased from almost 63% (at the beginning of the year) to 48% (including due to a decrease in the share of non-resident securities).
The NBU noted that the forecast expectations regarding the amount of a part of the profit to be distributed for 2022, which will be transferred to the state budget-2023, is UAH 19.4 billion.
Read about the consequences of the war for the banking system of Ukraine in the article Perild.com.

News from Perild.com in Telegram. Subscribe to our channel