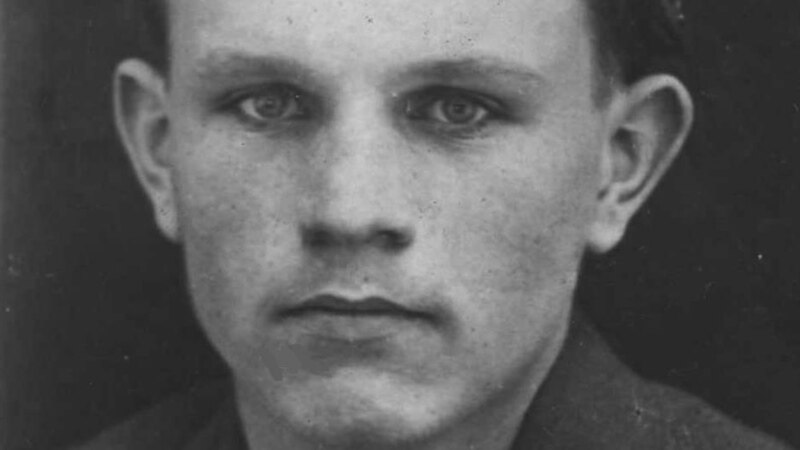 Russian President Vladimir Putin posthumously awarded the title of Hero of Russia to Viktor Tretyakovich, commissar of the underground Komsomol organization Young Guard. The 18-year-old Komsomol member was killed by the Nazis in January 1943. Presidential Decree published on the official portal of legal information.
The "Young Guard" operated in the Voroshilovgrad region of the USSR (now the Luhansk region of Ukraine) and became widely known after the publication of the book of the same name by Alexander Fadeev. The work withstood dozens of reprints and became a key part of Soviet mythology about World War II, the city, ships, pioneer detachments and schools were named after the heroes of the book, streets were renamed, monuments and monuments were erected to them.
Tretyakovich is not mentioned in the work, his features are the collective image of a traitor character. The Komsomolets was suspected of testifying against his associates and was not posthumously awarded the title of Hero of the Soviet Union, unlike other members of the organization. He was later rehabilitated.
What is the reason for Putin's decision in the decree is not explained. In the city of Krasnodon, Luhansk region, there is a museum dedicated to the Young Guard underground. The city is under the control of pro-Russian separatists, and on Thursday it will begin voting on the annexation of the region to Russia.
It is carried out contrary to the legislation of Ukraine, Kyiv stated that it would not recognize the results. Representatives of Western countries and international organizations opposed the organization of the vote, which the separatist authorities and Moscow call the referendum.
In addition to its inconsistency with the laws of Ukraine, it is noted that a transparent vote cannot be held in the conditions of war, the flight of a significant part of the population and under the supervision of the power structures of the separatists and Russia.