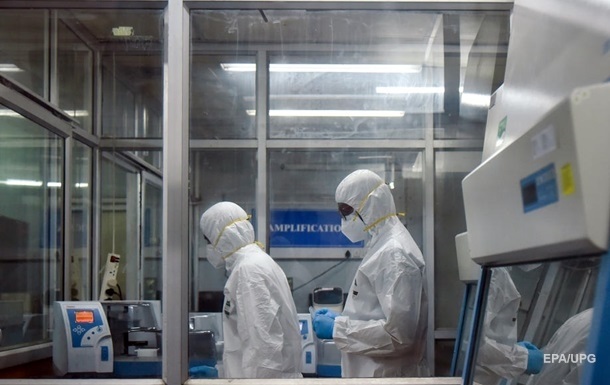 The Ministry of Health reassures that it is not worth worrying about monkeypox
The first case of monkeypox in Ukraine was discovered on September 15, and a week later – the third.
Three cases of monkeypox have been recorded in Ukraine. About the third case informed Ministry of Health on Thursday, September 22.
"All three patients have a mild course of the disease, were not abroad and, according to preliminary data, had no contacts with patients. There is also no confirmation that these cases are related. However, the risk of spreading this disease among more people is still low," said Chief Sanitary Doctor Igor Kuzin.
He assured that there are enough tests in Ukraine to diagnose this disease.
The first case of the disease in Ukraine was registered on September 15, and the second – on September 19.
---
Monkeypox is a smallpox-like disease caused by viruses of the poxvirus family. It is similar to smallpox, but has a lower mortality rate and milder symptoms.

News from Perild.com in Telegram. Subscribe to our channel