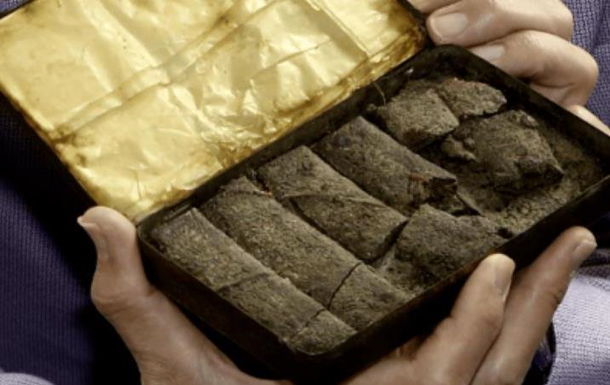 Фото: Eddisons Auctioneers/SWNS
vintage chocolate
The box is decorated with an image of Queen Victoria, her insignia and the words South Africa, 1900.
In Britain sold chocolate, which was made during the reign of Queen Victoria in 1899. A box of treats went under the hammer for $563, writes Metro.
Rowntree's product containing several chocolate bars was recently found in a trash box in someone's attic in Lincolnshire.
The chocolate is believed to have belonged to the Immingham landlord's grandfather, who fought in the war and received a gift but never ate it.
Auctioneer Paul Cooper of Eddisons has advised no one to do this in 2022.
"As impressive as it looks, I don't think I'd be tempted to give it a try. Experts say chocolate doesn't really get dangerous with age, it just loses aroma, texture and taste. However, they probably didn't mean 122-year-old bars! Of course, the military and Boer War enthusiasts who are going to bid to add this rarity to their collections don't dream of eating such a treasure," the expert said.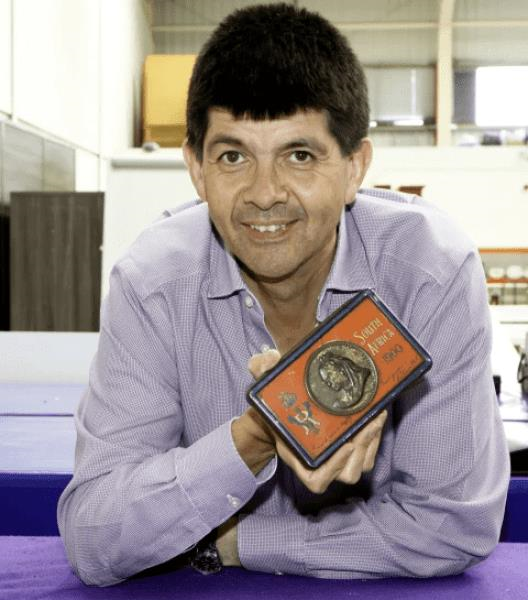 Фото: Eddisons Auctioneers/SWNS
vintage chocolate
Recall that earlier the menu from the Titanic was put up for auction.

100-year-old chocolate to be auctioned off in Britain

News from Perild.com in Telegram. Subscribe to our channel