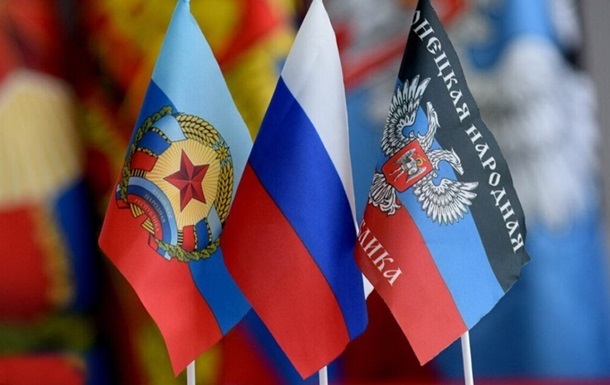 Photo: Social networks
Those who voted against joining the Russian Federation are being recorded in the occupied Luhansk region
The "authorities" of the occupied territories of the Luhansk region go from house to house and write down in a notebook those who voted against joining the Russian Federation.
The head of the Luhansk OVA, Serhiy Gaidai, said that in the occupied territories, Russians go to the homes of Ukrainians and, under the guise of so-called referendums, are looking for men.
"Voting started today at "organized places in local areas". It's easier – they fill out some papers in the kitchens in apartments and yards. It looks very strange. It doesn't smell like privacy," Gaidai wrote on Telegram.
He added that he received information from people in the occupation that the so-called "commissions" are accompanied by people with weapons.
If the doors to the apartments are not opened, they threaten to knock them out. When a person puts a tick in front of "No" in the "ballot", it is written down in the "notebook".
You can "vote" without a passport, because "we already know you."
According to Gaidai, door-to-door/door-to-door rounds are purely for the sake of checking the premises for the detection of men: "The occupiers are simply looking for" cannon fodder ".
Recall that the Ministry of Reintegration warned that the organizers and those involved in the so-called "referenda" face criminal liability.

News from Perild.com in Telegram. Subscribe to our channel