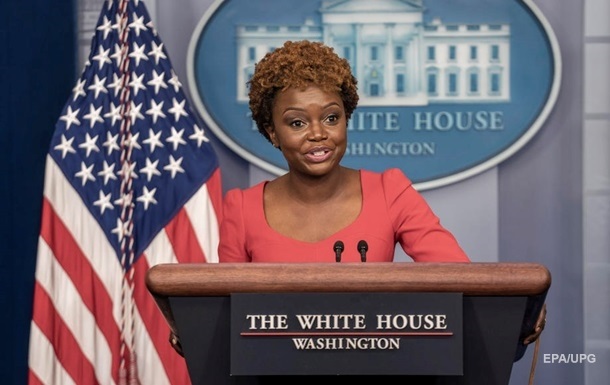 Preparations for the anniversary of the Russian invasion of Ukraine in the White House and other US departments are in full swing, however, Biden refused to give details.
White House Speaker Karine Jean-Pierre on Friday, January 27, said that preparations for the anniversary of Russia's invasion of Ukraine are in full swing in the US presidential administration.
"Planning for how we will respond to the anniversary is well under way, both here at the White House and elsewhere. But, as is usually the case, I will not delve into internal discussions or list any of the options we we are currently considering," the speaker said.
Earlier it was reported that Ukraine will receive more than 320 tanks from the Western allies.
The Pentagon confirmed the delivery of an upgraded version of the Abrams to Kyiv

News from Perild.com in Telegram. Subscribe to our channel