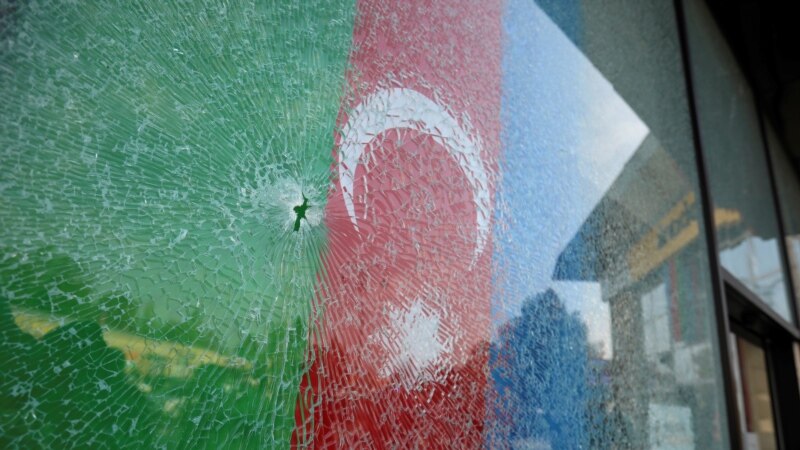 An armed attack was made on the Azerbaijani embassy in Tehran. The head of the security service of the diplomatic mission was killed, two more guards were wounded. This was reported by the press service of the Ministry of Foreign Affairs of Azerbaijan.
According to the agency, the attack took place around 8 am on Friday. The attacker fired at the embassy guard post with a Kalashnikov assault rifle.
Tehran police chief Sardar Hossein Rahimi announced the arrest of the attacker.
According to the Tasnim agency, an armed man entered the embassy building with two children. After his arrest, he stated that personal and family problems were the motive for the attack.
Azerbaijani President Ilham Aliyev described the armed attack as a terrorist attack. "Terrorist attacks on diplomatic missions are unacceptable," Aliyev tweeted.
An investigation is underway into the fact of an armed attack on the Azerbaijani embassy in Tehran.