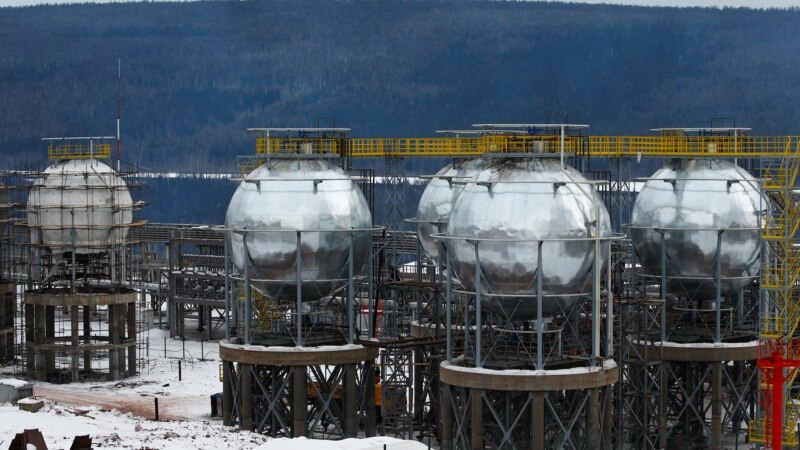 In 2022, Russian exporters more than doubled sales of liquefied hydrocarbon gas to the Baltic countries, part of which was then sold to Ukraine. It is reported by Reuters, citing sources among traders and carriers in the region.
According to the agency, in Latvia the share of Russian gas exceeded 90% of imports, and the total sales of liquefied natural gas to Latvia, Lithuania and Estonia increased from 159,000 tons in 2021 to 331,000 tons in 2022.
Latvia and Lithuania supplied Ukraine with about 15 thousand tons of hydrocarbon gas in December alone – 15% of Ukraine's total liquefied gas imports this month.
The reason Kyiv is buying supposedly Russian fuel from the Baltic states is a price difference of $150-$200 per ton compared to prices offered by Poland and Romania, one trader told Reuters.
The Ministries of Energy of Lithuania, Latvia and Estonia did not comment on this information to the agency.
Liquefied petroleum gas (which should not be confused with liquefied natural gas) is primarily used as a fuel for cars, heating and petrochemicals. Its export from Russia is not under sanctions.
Reuters recalls that Latvia, Lithuania and Estonia actively support sanctions against Russia because of its attack on Ukraine, and also tightened the visa regime for Russians. The Baltic states, together with Poland, demanded a cap on Russian oil prices at $30 per barrel, well below the market price of oil and half the level eventually adopted.
The G7 countries, the European Union and Australia have set a price ceiling for Russian oil at $60 per barrel in order to cut Moscow's revenues, which help it continue its war with Ukraine, while at the same time preventing a cut in supplies and a surge in world oil prices. The United States and the European Union also refused to purchase Russian tanker oil.
In response, Russian President Vladimir Putin banned the sale of Russian oil and petroleum products to countries that agreed to a price ceiling.
More Radio Liberty news: