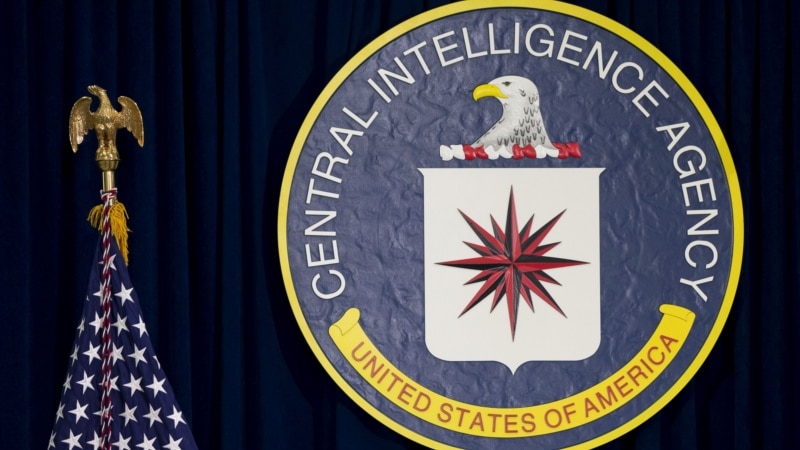 Roskomnadzor restricted access to the websites of the US Central Intelligence Agency (CIA), the Federal Bureau of Investigation (FBI) and the State Department Justice Awards Program. This is reported by the Roskomsvoboda project.
Access is limited to www.cia.gov, www.fbi.gov and rewardsforjustice.net.
Roskomnadzor told the TASS agency that the reason for the blocking was the spread of fakes.
The department explained to RBC that the resources belong to "state structures of hostile countries" and distribute materials aimed at destabilizing the situation in Russia and discrediting the army.
Representatives of the American side have not yet commented on the message about blocking sites.
In May last year, the CIA distributed on its official website and social networks special memos in Russian, which talk about how to safely contact the intelligence service.
An intelligence official told reporters that the instructions were directed at "those who feel compelled to contact the CIA because of the unjust war waged by the Russian government."
The FBI regularly launches advertising campaigns on social networks in different languages, including Russian. For example, in January of this year, the intelligence service spread a message on Facebook that mobilization could radically change lives, and asked to contact FBI agents.
More Radio Liberty news: