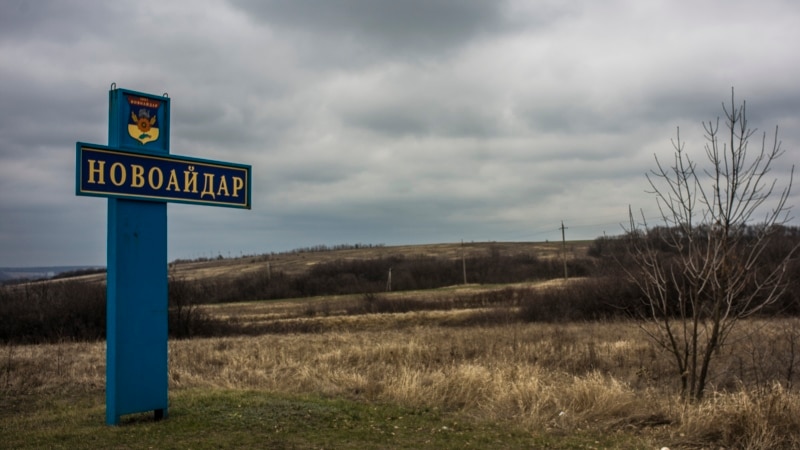 The Russian Defense Ministry claims that Ukrainian troops launched a strike from the HIMARS MLRS on a hospital in the village of Novoaydar in the annexed Lugansk region.
"As a result of rockets with a high-explosive fragmentation warhead entering the building, 14 patients of the hospital and medical personnel were injured and 24 were injured of varying severity," the statement said.
According to the department, the hospital provided medical assistance to the local population and military personnel. The Ukrainian side has not yet officially commented on the message of the Russian Defense Ministry.
In conditions of war, it is impossible to quickly verify the information disseminated by official representatives of the parties to the conflict.