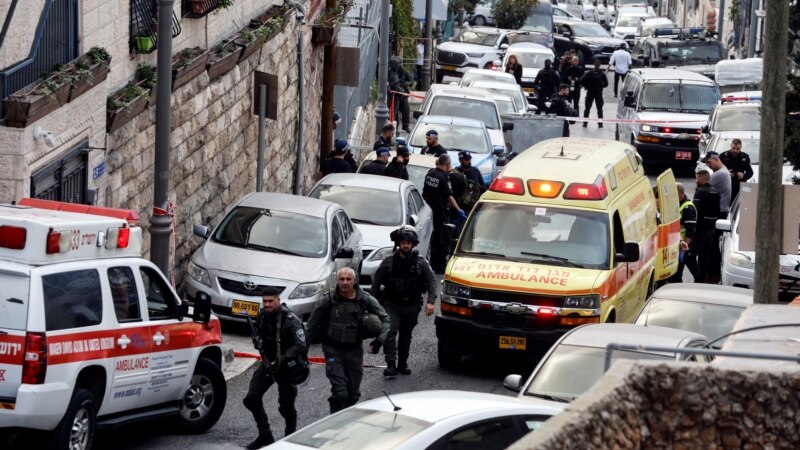 In Jerusalem on Saturday, January 28, two people were injured in a shooting. The 23-year-old victim is in critical condition. The second wounded man is 59 years old. His condition is assessed as moderate.
The victims are father and son, both volunteers in the ambulance service.
According to the latest data, the shooter was 13 years old, he was detained. The police called the incident a terrorist attack.
The shooting took place in the area of ​​Ir-David (City of David). This is the oldest neighborhood in Jerusalem, located on a narrow mountain range south of the Temple Mount. The attacker opened fire near the entrance to the Jewish house "Aderet". It is located near the Old City's Garbage Gate and the entrance to the Wailing Wall.
A video made from the Arab neighborhood of Jerusalem is circulating on social media. In the video, gunfire and screams can be heard.
The news is being supplemented