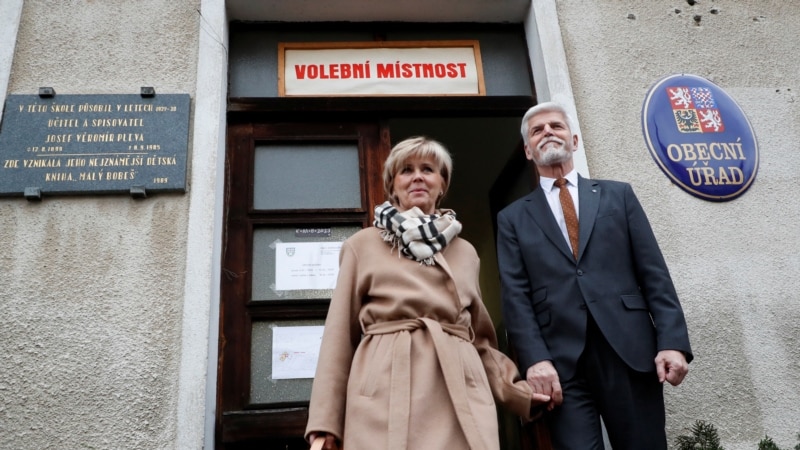 Voting in the second round of the presidential elections in the Czech Republic has ended. The votes are being counted. Turnout, according to preliminary data, was almost 70%.
Retired General Petr Pavel and former Czech Prime Minister Andrej Babiš are running for the presidency.
According to the results of counting 35% of the votes, Pavel is in the lead.
The winner will replace Milos Zeman in Prague Castle. For a long time he was considered one of the most pro-Russian heads of the EU countries, but after February 24, Zeman sharply toughened his position towards Moscow.
Petr Pavel is a career military man, the first head of the NATO Military Committee in the history of the Czech Republic and the countries of the former Soviet bloc (in 2015-2018). He takes a tough stance against the Russian attack on Ukraine, advocates the Western orientation of the Czech Republic, while also appealing to patriotic feelings. He is supported mainly by adherents of right, conservative and liberal views.
Andrei Babish is a former prime minister, now the leader of the largest opposition party, and a billionaire. Shortly before the election, the court acquitted him in the EU subsidy fraud case. The core of Babish's voters are pensioners and people with low incomes.
The news is being supplemented