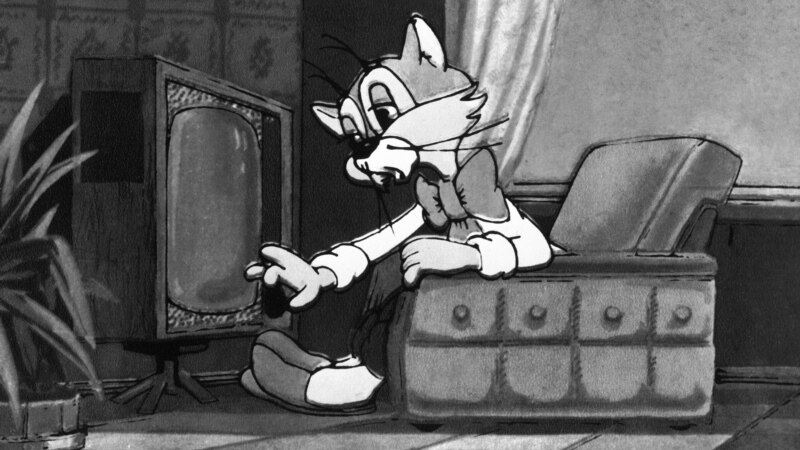 Died artist-animator and director Vyacheslav Nazaruk. He was 81 years old. Sergei Kapkov, editor-in-chief of Soyuzmultfilm, announced his death on his Facebook.
It is known from Kapkov's post that Nazaruk died on January 28. The cause of death was not specified.
Nazaruk was the production designer of such popular cartoons as Leopold the Cat, Mammoth Mom, Little Raccoon, Leopard House and many others.
For cartoons about the cat Leopold in 1985, Nazaruk received the State Prize of the USSR. He has also worked in painting, book illustration and sculpture, as well as lecturing on the theory of drawing, painting and composition at Disney Studios in the USA.
Farewell to Vyacheslav Nazaruk will take place on February 1 in Moscow.