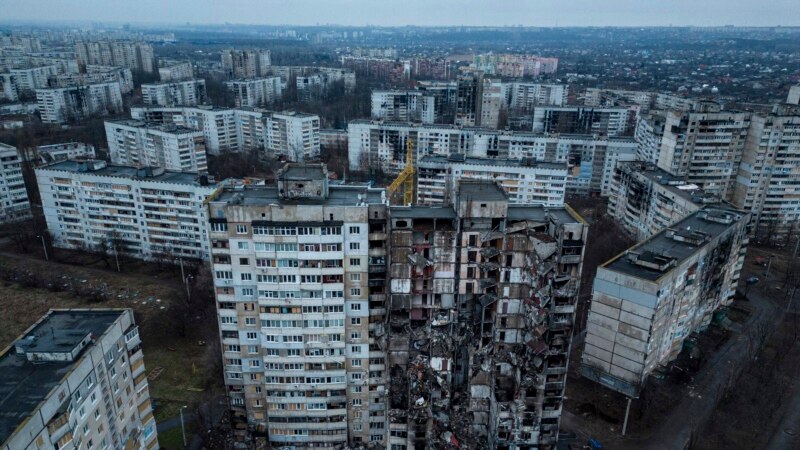 The authorities of Kharkov on Sunday evening reported about the shelling of the city from Russia. One of the rockets allegedly hit a residential building in the center of Kharkiv. This was written by the head of the regional administration Oleg Sinegubov.
There are victims, their number is being specified, emergency services are working on the spot.
According to the Ukrainian authorities, it was a S-300 anti-aircraft missile, which was previously used by the Russian military to shell the city and region.
Earlier on Sunday, during the shelling of Kherson, according to local authorities, three people were killed. The hospital was also hit.