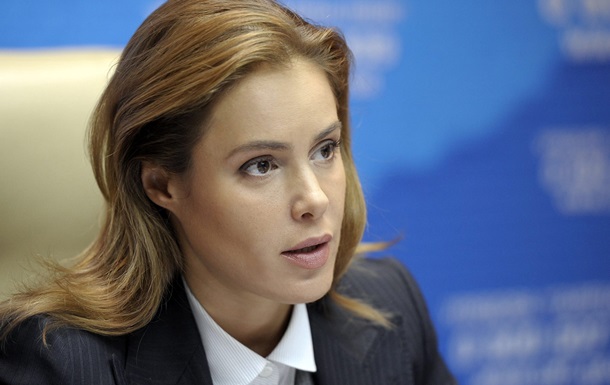 Photo: Facebook Royal
Royal does not want to be a deputy anymore
Natalia Korolevskaya, according to Ukrainska Pravda, now lives in Dubai and does not seem to be in a hurry to return to Ukraine.
People's deputies from the OPPL party banned in Ukraine Natalya Korolevskaya and her husband Yuriy Solod wrote applications for the resignation of the mandates of people's deputies, the interlocutors of Ukrainska Pravda report.
According to UP, Royal and Malt now live in Dubai at the Address Beach Resort.

(embed)https://www.youtube.com/watch?v=nycQqa5Z4w4(/embed)
On October 17, Royal and her husband were spotted in the office of Emaar, the largest developer in Dubai. Sources among developers claim that at that time the family acquired real estate for more than $ 10 million.