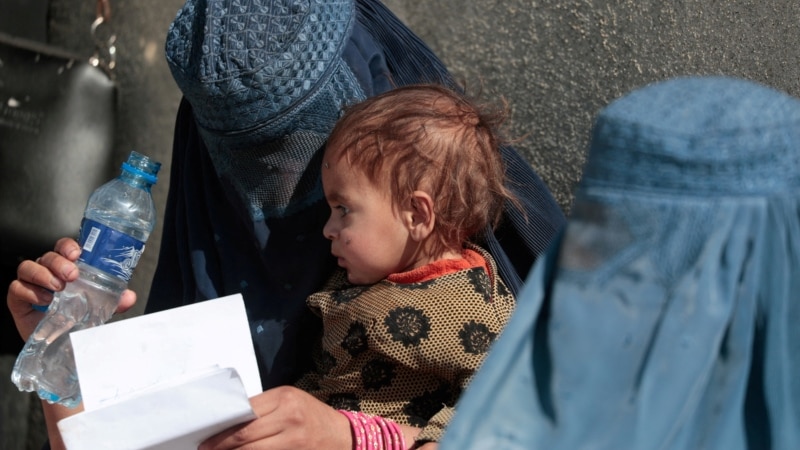 The Afghan Ministry of Education has banned private universities from allowing girls and women to take entrance exams. The ministry's letter states that universities will be held accountable for violating the ban in court.
There are 40 public and 150 private universities in Afghanistan. The next entrance exams in Afghan universities should be held at the end of February.
Earlier, in December 2022, access to universities for already enrolled female students was suspended in Afghanistan. Also, the Taliban government banned women from working in non-governmental organizations – there are about 180 of them in the country. Because of this ban, the UN suspended some of the humanitarian programs in the country. The Taliban also denied girls access to high school in most schools.
The world community strongly condemns the violations of women's rights in Afghanistan after the Taliban came to power. Foreign governments, including the US, have said the Taliban need to change their policy on women's education before countries can consider formally recognizing the Taliban administration. EU diplomat Josep Borrell called the gender-based harassment a "crime against humanity".
After coming to power in August 2021, the Taliban promised to respect women's rights, but soon began to impose restrictions. In September 2021, they changed the rules for universities: men and women were required to study separately and come to class in accordance with a strict dress code, which implies full adherence to the traditions of Islam as understood by the Taliban. The Islamists liquidated the 20-year-old ministry of women's affairs, limited access to school education for girls, banned women from playing sports, and TV presenters were obliged to wear the hijab.
The Taliban movement is recognized as terrorist in many countries of the world, including Russia, but the Russian authorities maintain contacts with the Taliban at the official level.