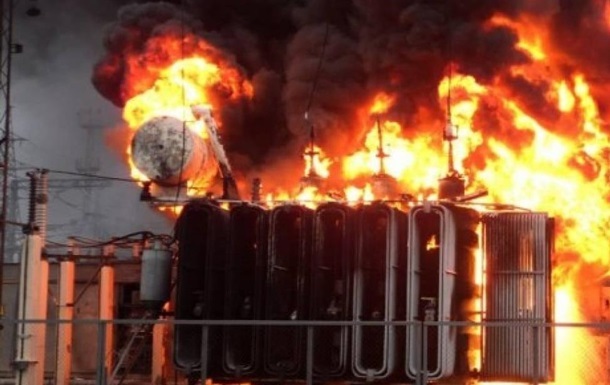 Photo: Video screenshot
Attack on the plant of the Iranian Ministry of Defense
The transfer of Iranian drones to Russia for strikes on Ukraine was probably one of the reasons for the attack on Iranian military facilities.
A drone attack on an Iranian military plant on the night of Sunday, January 29, was carried out by Israel. This is reported by the WSJ, citing US officials and people familiar with the situation.
"This Israeli strike comes at a time when Israeli and US officials are discussing new ways to deal with Iran's destabilizing actions, in particular, deepening military cooperation with Russia," writes the WSJ.
The Israeli military declined to comment.
Another U.S. official told Reuters on condition of anonymity that Israel appears to have been involved in the strike on Iran.
Several other US officials declined to comment, other than to say that Washington played no role.
Recall that on the night of January 28-29, a series of explosions took place in Iran at strategic facilities – at military warehouses, an ammunition production center, an air base, and oil refineries.
And on Sunday evening, two new explosions were reported in Iran.
Israeli media write about the "phenomenal success" of the attack on Iran

News from Perild.com in Telegram. Subscribe to our channel