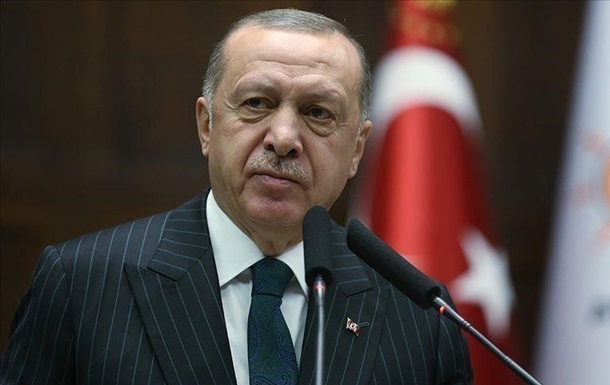 Photo: Anadolu
Turkish President Recep Tayyip Erdogan
With the amendments to the constitution, Turkey moved to a new administrative system with a presidential form of government.
Turkish President Recep Tayyip Erdogan, during a visit to the province of Denizli, said that with the amendment of the constitution as a result of the universal vote in a referendum and the transition from parliamentary to presidential form of government in 2017, the chronometer of the presidential terms of the current head of state was "overthrown". DHA reports.
"The constitutional amendment adopted in 2017 at the discretion of our nation is so clear that it does not allow for any hesitation or discussion. Turkey has moved into a new administrative system with the elections of 2018. In this regard, we have reset the clock. In 2018, both legally and de facto President-elect is the first president of the new system, Erdogan said.
It should be noted that Erdogan leads Turkey for the second presidential term. On August 10, 2014, he became president of the country, and in 2018 he was again elected president in early elections.
Earlier, Erdogan said that Turkey would not approve of Sweden's membership in NATO. The reason was the burning of the Koran at a protest in Stockholm.

News from Perild.com in Telegram. Subscribe to our channel