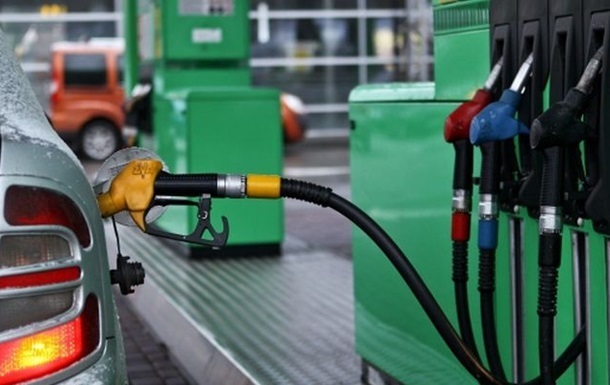 Photos: 112
The embargo will not affect prices in Ukraine
The world market has been preparing for this event for a long time, so this will not affect the cost of fuel.

The embargo on the import of petroleum products to the countries of the European Union from February 5 will not affect prices in Ukraine. The market has been preparing for this event for quite a long time. Director of the A-95 Consulting Group Sergey Kuyun said this in a commentary to RBC-Ukraine.
"It certainly won't affect the cost," he said.
According to him, prices will not change even in a month, "first of all, thanks to the buffer that we have created."
"This is a stock of petroleum products already purchased at a certain cost, which even in the event of some sharp fluctuations in external prices will not be able to quickly dissolve, it will still hold back the price," the expert said.
Kuyun doubts that any sharp fluctuations are possible in the external market, as the EU was preparing for this date on February 5, which was announced in advance.
"The European market was preparing very seriously, they also formed very weighty stocks. And I see that the market is approaching this date very calmly. There was some nervousness in December, but everything is calm in January," he said.
At the same time, Kuyun does not exclude fluctuations in the market in the second half of March – in April, when stocks will decrease. According to him, at this time the market will already operate under the new rules without Russian diesel fuel, which will be replaced by supplies from Asia, the Persian Gulf and the United States.
"As the practice of introducing the same oil embargo shows, nothing terrible happens. There are a lot of interested parties, so that there is no destabilization, neither Europe nor the States are interested in this. Therefore, I am sure that they will find and contract the necessary amount of fuel," – Kuyun added.
Recall that the decline in prices for gasoline, diesel fuel and autogas in Ukraine at the end of January was caused by large stocks, which were made by filling station networks.

News from Perild.com in Telegram. Subscribe to our channel