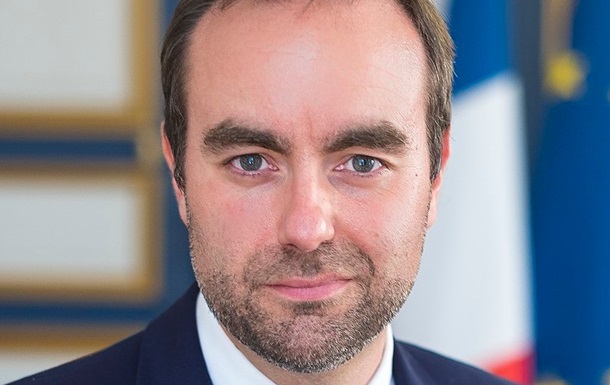 Photo: Wikipedia
French Minister of the Armed Forces Sebastien Lecornu
Australian Defense Minister Richard Marles called the agreement between the countries Australia's "multi-million dollar project" and "a new collaboration between the Australian and French defense industries."
France and Australia have agreed on the production and supply of 155-mm shells to Ukraine to support in the war against Russia, French Minister of the Armed Forces Sebastian Lecornu said, 20 minutes writes.
"Several thousand 155-mm projectiles will be produced jointly," he said.
Australian Defense Minister Richard Marles called the agreement between the countries Australia's "multi-million dollar project" and "a new collaboration between the Australian and French defense industries."
Earlier it was reported that Germany decided from which military unit the Leopard tanks would be transferred to Ukraine.

The EU called tanks for Ukraine a response to the escalation

News from Perild.com in Telegram. Subscribe to our channel