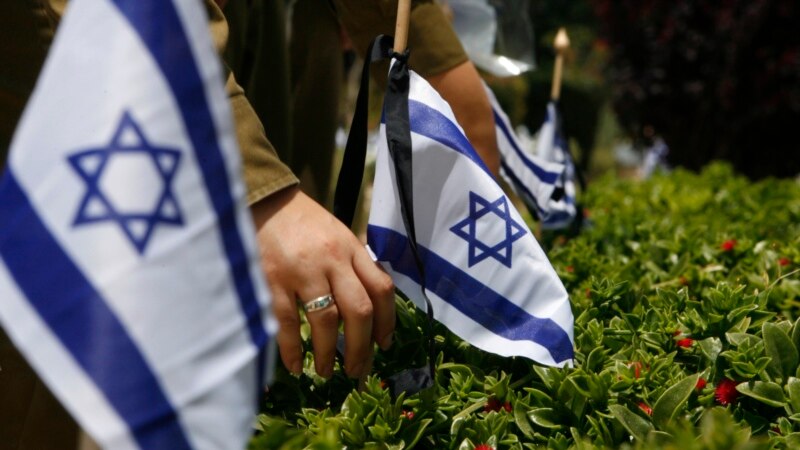 The Israeli Ministry of Diaspora has published an annual report on anti-Semitism in 2022 in the world.
The authors of the document note that in the whole world the number of cases of manifestations of anti-Semitism is declining, but in a number of countries there is an increase. The drafters of the document, in particular, note the growth of anti-Semitic statements and publications in social networks in the United States and the countries of the former Soviet Union in the first days after the Russian armed invasion of Ukraine.
The authors analyzed 55,000 entries with anti-Semitic content on social networks from February 15 to March 28 last year.
In just one year, by March 2022, 317,000 social media posts containing anti-Semitic remarks were identified – almost 40% more than in March 2021.
The authors of the report draw attention to the growth of messages with content directed against Jews in the Ukrainian and Russian segments of the Internet. The authors write that the Russian attack was repeatedly used by far-left activists to "demonize Israel" – activists drew parallels between the situation of the Palestinians and Ukrainians. In addition, according to the authors of the report, Israel has been unjustifiably criticized for refusing to supply weapons to Kyiv – without mentioning other assistance provided to Ukraine from the very beginning of the war.
A number of Arab users of social networks also, as noted in the report, spoke impartially about Ukrainian President Volodymyr Zelensky, mentioning his Jewish origin.
The report contains references to statements made by Russian Foreign Minister Sergei Lavrov in the spring of last year. In an interview with an Italian TV channel, Lavrov said that "the wise Jewish people say that the most ardent anti-Semites are usually Jews" and suggested that Adolf Hitler had Jewish roots. Russian President Vladimir Putin then had to apologize for the statements of the Foreign Minister to the then Israeli Prime Minister Naftali Bennett.
In the post-Soviet space, the growth of anti-Semite phobia was recorded in Armenia, the authors of the report write. Armenia was not mentioned in last year's report, but the country was present in the 2020 report. According to experts, this apparently happened because of the military assistance that Israel provides to Baku against the background of the conflict over the self-proclaimed Nagorno-Karabakh.
The authors of the report also note a sharp increase in anti-Semitism in Armenian Telegram channels, predominantly in Russian, where users allow themselves to use derogatory synonyms for the word "Jew".
The growth of anti-Semitism continued in Iran. The report cites Iranian Supreme Leader Ayatollah Ali Khamenei's anti-Israel messages on social media and the dissemination of an image of Azerbaijani President Ilham Aliyev as a religious Jew with a caricatured nose.