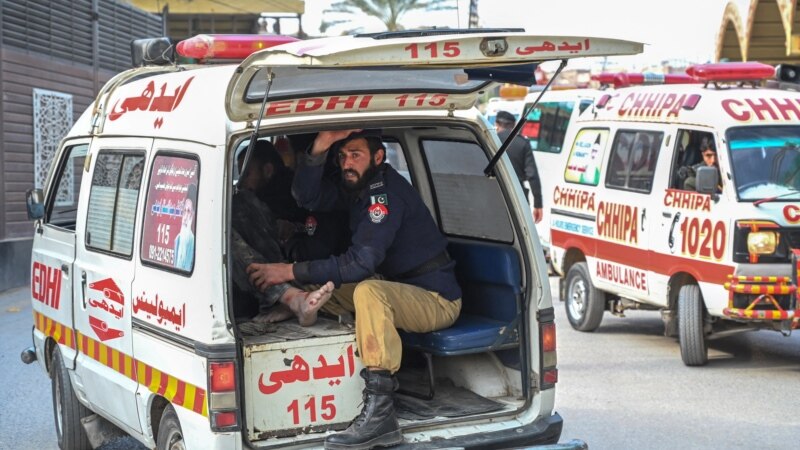 In the Pakistani city of Peshawar in the northwest of the country, a suicide bomber detonated a bomb in a mosque, AP reported, citing the country's authorities. According to them, more than 20 people died, about 100 were injured.
Reuters writes that 90 wounded were admitted to the local hospital, some of them are in critical condition.
The explosion occurred while about 150 worshipers, including police officers from the nearest station, were praying inside the mosque. According to eyewitnesses, the roof collapsed as a result of the explosion. There may be casualties under the rubble of the building.
No one has claimed responsibility for the attack yet.
The city of Peshawar is the capital of the province of Khyber Pakhtunkhwa, bordering Afghanistan. According to the AP, the militants often stage terrorist attacks and attacks in the area.
At the end of November last year, the Tehrik-e-Taliban Pakistan (designated as a terrorist group by the US, UK and Canadian governments) announced that it was canceling the ceasefire agreed with the Pakistani government and ordering its militants to carry out attacks throughout the country.