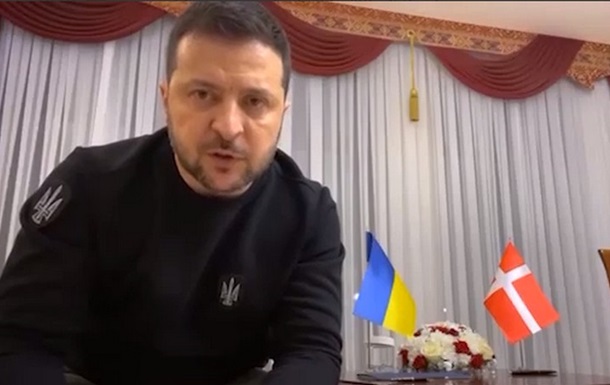 Photo: Screenshot
Zelensky was on a business trip in Odessa and Nikolaev
The President visited Odessa and Nikolaev, met with the Prime Minister of Denmark and discussed defense and economic issues with Mrs. Frederiksen.
President of Ukraine Volodymyr Zelensky, in an evening video message to the people on Monday, January 30, spoke about business trips to the southern cities of Ukraine.
"Today, I'm on a business trip all day: first Nikolaev, then Odessa. Meeting and negotiations with the delegation of Denmark – with Mrs. Prime Minister Frederiksen and representatives of the coalition of parties. We spoke in great detail about the defense needs of Ukraine. About what can help us liberate our territory – our south, our east. And about what we need in the context of the restoration of Ukraine. Russian terror must lose everywhere and in everything – both on the battlefield and in ensuring that not a single ruin remains in our country: so that we can restore everything and prove that freedom is stronger," the president said.
Zelensky stressed that Denmark supported the Black Sea Export Initiative and joined the Grain from Ukraine program.
"The fact that we have made significant progress in terms of food security proves that we can make progress in other areas of our peace formula. I thank all the entrepreneurs and employers of Nikolaev, Odessa, our other communities, who, in spite of everything, keep jobs and pay salaries and taxes. This is your concrete and significant contribution to the ability of our state to defend itself. Our task to survive is a common task. The task is for the Defense and Security Forces, our entire state, business and each and every one who works for the victory of Ukraine ", the president said.
Earlier it was reported that Zelensky met with the Prime Minister of Denmark in Nikolaev.

Denmark will give Ukraine all its Caesar howitzers

News from Perild.com in Telegram. Subscribe to our channel