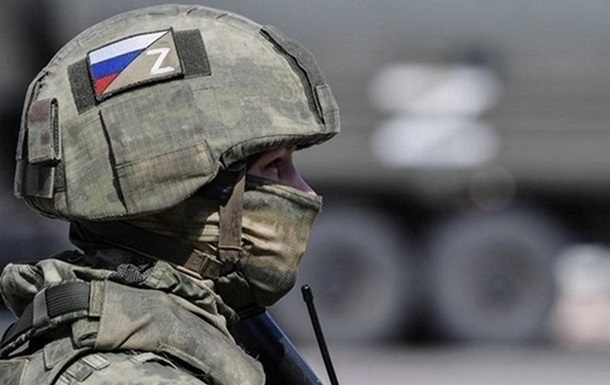 Photo: RIA Novosti
The Russian military does not want to go to Ukraine – they prefer Syria
In telephone conversations, the invaders admit that all statements about the "second army of the world" are only a "picture demonstration."
The Russian military in telephone conversations admit that the level of combat effectiveness of the Russian army is rather low, and all statements about the "second army of the world" are just a "picture demonstration." This is evidenced by a conversation intercepted by the Main Directorate of Intelligence.
"I just knew what would happen, something serious would start, damn it, and we, damn it, our Cortino-demonstrative army, damn it, would collapse like a house of cards, damn it," he says.
It is also clear from the conversation that many Russian colonels are "sitting" in Syria with lieutenant ranks so as not to go to war in Ukraine.
"Syria is now, f*cking, a cemetery, f*cking, generals, f*cking, there f*cking, colonels in lieutenant positions," says the Russian military man.
Recall that since the beginning of the war, the Russian Federation has lost 127,500 soldiers in Ukraine, as well as 3,201 tanks, 293 aircraft and 284 helicopters.
Families of Russian military are being taken out of Lugansk – General Staff

News from Perild.com in Telegram. Subscribe to our channel
tagsToTranslate military