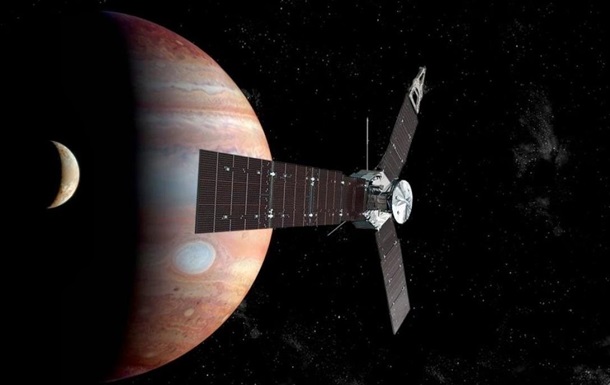 Photo: NASA
NASA spacecraft releases latest images of Jupiter
The device has a problem with overheating of the main camera of a device called JunoCam.
NASA's Juno spacecraft has sent back breathtaking new images of the gas giant Jupiter. They, most likely, can be the last, as technical problems have been identified in the device. Forbes writes about it.
Juno made its 48th close flyby of the planet. But due to breakdowns, he was only able to take 44 of the planned 214 images.
All the frames that the spacecraft took were obtained during a flyby of Jupiter at a speed of 200 thousand km / h.
Thanks to this device, scientists have found that Jupiter has 79 satellites. The most interesting are Io, Europa, Ganymede and Callisto.
Earlier, the James Webb Space Telescope took two new images of Jupiter, which will give scientists even more clues to the inner life on the planet.

For the first time in 59 years, Jupiter will get as close as possible to Earth

News from Perild.com in Telegram. Subscribe to our channel