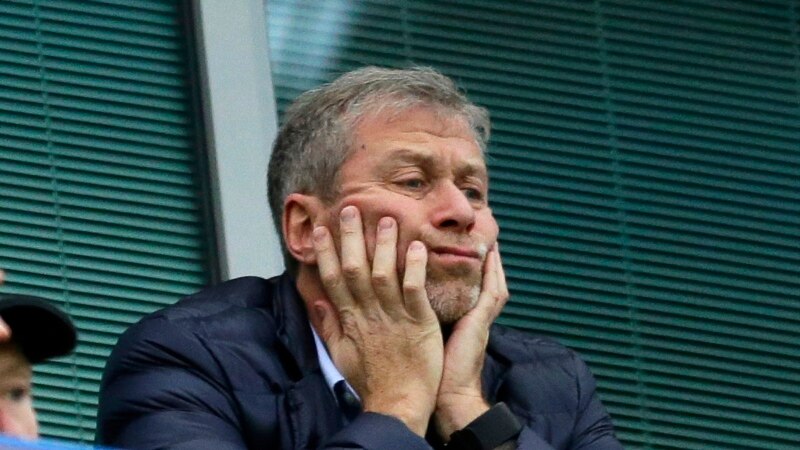 The British government plans to transfer £2.3 billion received by Russian billionaire Roman Abramovich from the sale of the London football club Chelsea to a fund to help victims of the war in Ukraine, reports The Telegraph, citing government sources. According to the publication, the authorities are waiting for the approval of the European Union, since Abramovich is under EU sanctions. The final decision of the issue may take several weeks.
The media notes that the idea of ​​creating a fund to which it is planned to send money belonged to Abramovich himself. It arose when the billionaire faced sanctions in early March last year over a war in Ukraine.
The deal to sell Chelsea was announced early last year and completed at the end of May. The club was sold for £4.25bn to a consortium led by American investor Todd Boley. The funds from the sale were deposited in a special bank account, where they were frozen.